How Long Until Scars Diminish After Laser Scar Treatment?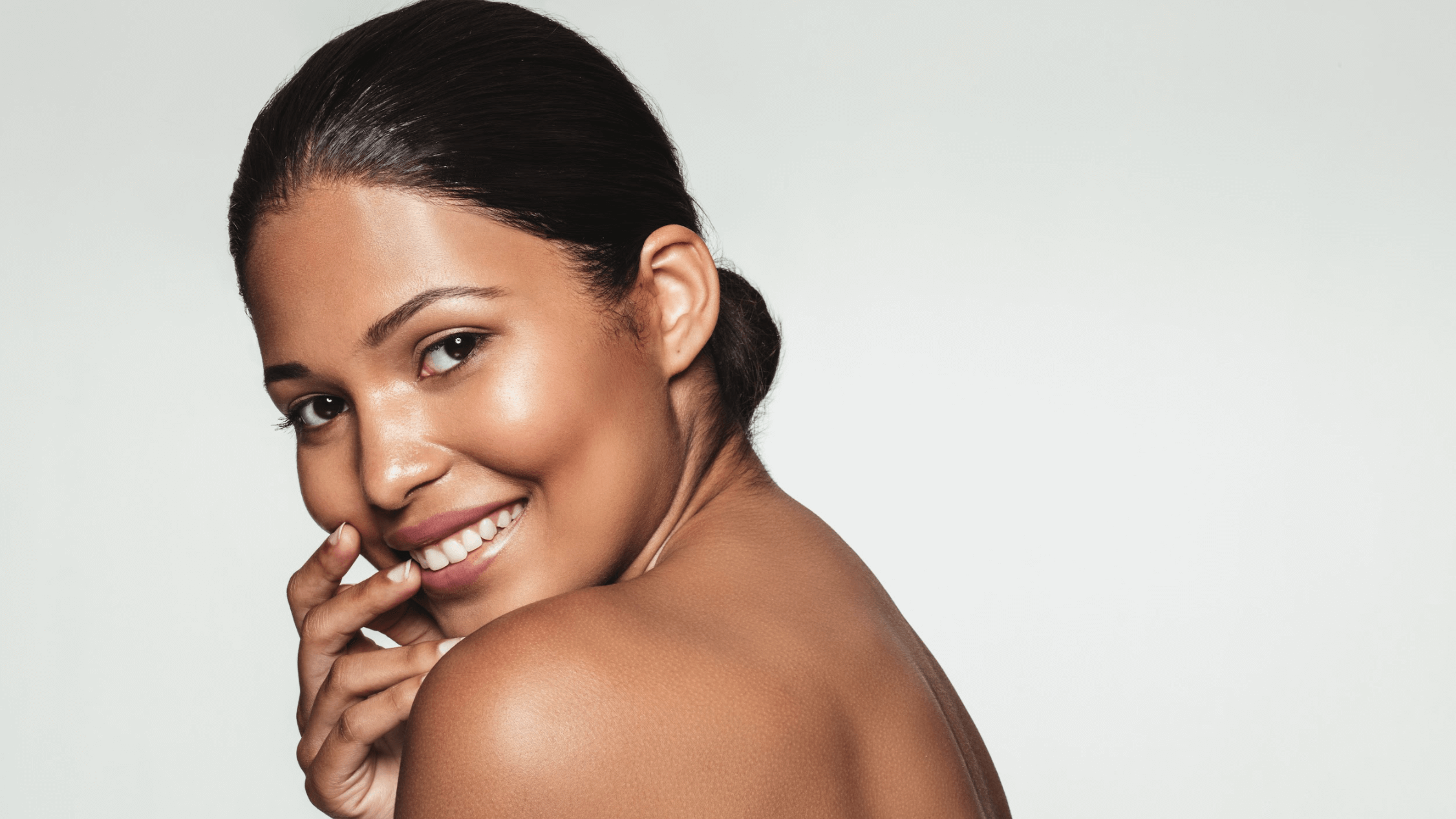 Not only can scars be a cosmetic nuisance, but they can have psychological impacts as well – serving as unwanted reminders of an injury or causing a person to feel self-conscious about their look overall. At AestheticFX Med Spa in Frisco, TX, board-certified acute care nurse practitioner Beverly Farris understands the personal and sensitive nature of visible scarring and is committed to helping patients restore smoother skin and boosted confidence with laser scar treatment. In this blog, we'll take a closer look at how laser scar treatment works, including what kinds of scars can be treated with a laser, how many sessions may be needed, and when patients should start to notice an improvement in the appearance of their scar.
What is laser scar treatment?
Laser scar treatment is a completely nonsurgical procedure designed to reduce the visibility of scars more conveniently than ever. During the treatment, thermal laser energy is delivered to the skin's surface, triggering the production of new, healthy collagen and elastin fibers. Over time, this helps to regenerate the skin, smooth out the area, and – in some cases – make previously visible scars virtually imperceptible.
What kinds of scars can be treated with laser scar treatment?
Laser scar treatment can be used to improve the appearance of virtually any scar, including:
Acne scars
Burn scars
Injury scars
Surgical scars
Infection scars
How many laser scar treatment sessions will I need?
This depends on the age, nature, size, and severity of the scar. On average, patients can expect to undergo about 4 – 6 laser scar treatment sessions to achieve their desired outcome.
How long does it take laser scar treatment to start working?
Almost immediately after treatment, patients may experience redness, swelling, itching, and irritation at the treatment site. These side effects are typically mild and should resolve within about one week. During this time, patients should avoid sun exposure and keep the area clean, moisturized, and protected. Throughout the full round of laser scar treatment – which may involve 4 – 6 sessions – the body will continue building new collagen. This takes time, however, and it is important to be patient during this process. It typically takes several months after a full round of treatment to achieve a patient's desired outcome.
Will laser scar treatment completely remove a scar?
Again, this depends on certain characteristics of the scar and other individual patient factors. In many cases, scars become almost unnoticeable following laser scar treatments, but some patients may have a small amount of visible scarring that remains. During your initial consultation for laser scar treatment in Frisco, TX, Beverly will thoroughly examine your scar, discuss the history of your scar, listen to your concerns and goals, and determine what results may be possible for you.
Is laser scar treatment permanent?
Scarring will not reappear after laser scar treatment, though other factors – like age, sun exposure, and lifestyle – can impact the overall appearance of the skin. To ensure the longest-lasting laser scar treatment results possible, be sure to minimize sun exposure, wear sunscreen, avoid alcohol and nicotine, stay hydrated, and live a healthy lifestyle.
Be free from your scars with laser scar treatment at our state-of-the-art med spa in Frisco, TX
If you have a visible scar that prevents you from feeling comfortable and confident in your own skin, we can help. To learn more about the remarkable results that can be achieved with laser scar treatment, call AestheticFX Med Spa in Frisco, TX to schedule your private consultation with board-certified acute care nurse practitioner Beverly Farris today.