How Safe is Dermaplaning for the Skin?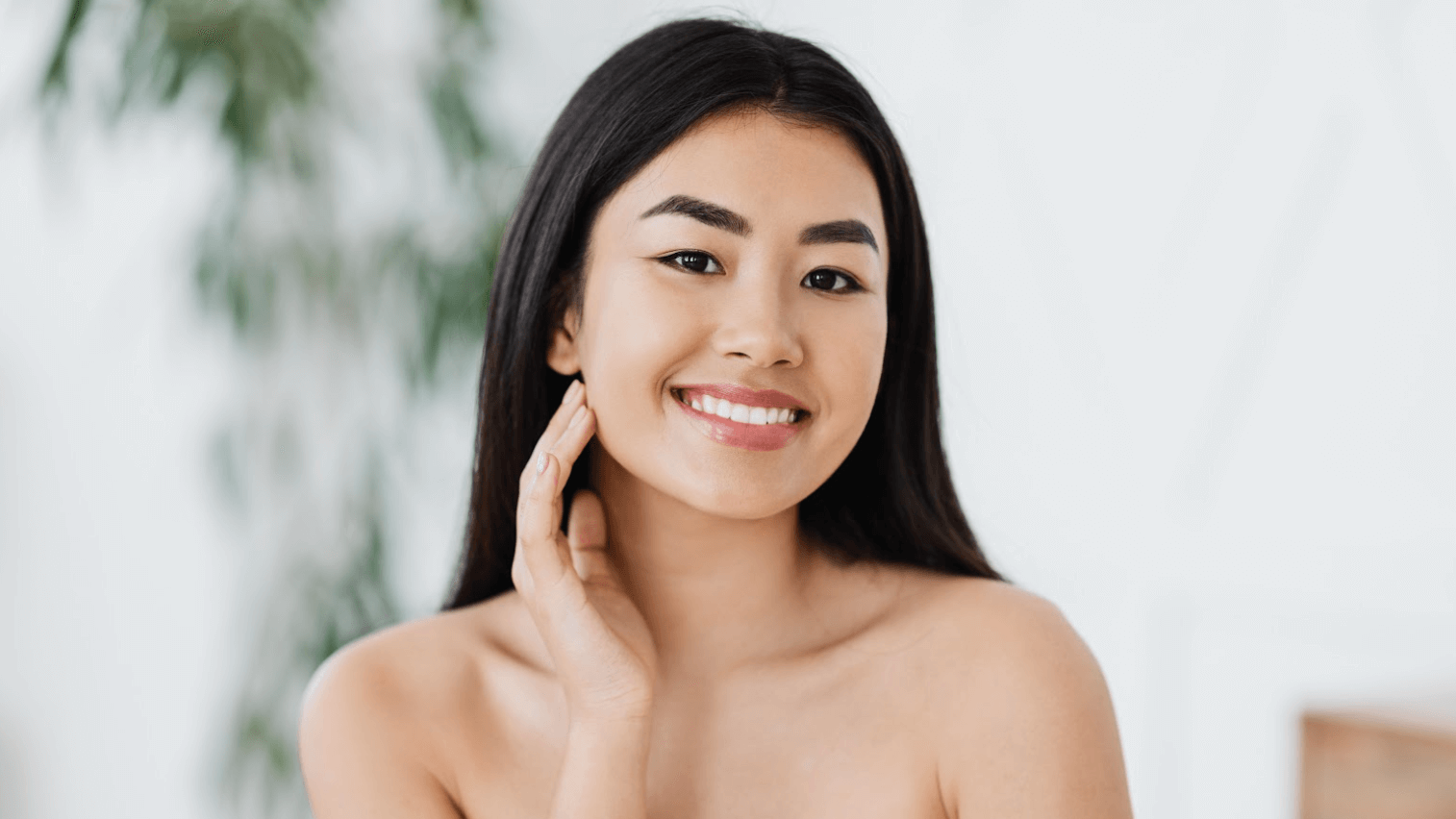 Dermaplaning can give you the appearance of brighter, smoother skin, but many people want to know whether it's safe. Generally speaking, dermaplaning is considered safe when performed by a qualified professional. Board-certified nurse practitioner Beverly Farris can explain what to expect from the process during a consultation in Frisco, TX.
Are you interested in an advanced skin rejuvenation treatment? Call AestheticFX Med Spa for an assessment today. Countless men and women have seen amazing dermaplaning results, and now you can too!
What is dermaplaning?
Dermaplaning involves the use of a sterile blade to gently exfoliate the topmost layer of dead or damaged skin cells. Treatment is performed using gentle scraping motions that allow professionals to target specific areas of the face. AestheticFX Med Spa can manage cosmetic issues that make people feel self-conscious, such as small wrinkles, sun damage, discoloration, and even fine facial hair.
Removing "peach fuzz" can make your complexion appear smoother and younger. Plus, it makes your skin more receptive to products like moisturizers and lotions. When done by a qualified, trained professional, dermaplaning can be done safely.
How safe is dermaplaning?
Some people are concerned about potential risks, but dermaplaning typically poses no more danger than other exfoliation treatments. If the practitioner uses a fresh blade and follows proper sanitation protocols, there are very few complications involved. Our team is specially trained and understands the importance of taking necessary precautions when performing dermaplaning.
Who is a candidate for dermaplaning?
Though dermaplaning is considered safe for most people, not everyone is a good candidate. During a skin rejuvenation assessment, inform nurse practitioner Beverly Farris if you have very sensitive skin, an active acne breakout or eczema flare-up, rosacea, or psoriasis. Undergoing an exfoliation treatment can worsen these issues or cause an adverse reaction.
Ideal candidates should have realistic expectations about their dermaplaning results. It's also important to know that side effects like redness and swelling are normal after treatment. An assessment is the best way to determine whether dermaplaning is right for your needs.
How to improve your chances of successful results
There are ways to enhance your dermaplaning results and ensure that your skin stays healthy and vibrant in Frisco, TX:
Don't pick at flaking skin: Resist the urge to pick at any peeling or flaking skin. Doing so could lead to discoloration and scarring.
Stay out of the sun: Dermaplaning leaves your skin vulnerable to environmental damage from UV rays, so it's best to stay out of direct sunlight if possible.
Moisturize: Use a gentle, unscented moisturizer after dermaplaning to keep your skin hydrated and reduce irritation.
Avoid harsh products: Abrasive cleansers and exfoliants can strip your skin of protective oils, so keep these products away from your face for a few weeks after dermaplaning.
Remember to book regular skin rejuvenation treatments at AestheticFX Med Spa if you want to maintain your outcomes. Our team can provide a personalized timeline for your dermaplaning regimen, taking into account your skin type and desired outcomes.
See amazing dermaplaning results
Exfoliation treatments can give your skin a more radiant look. With professional dermaplaning at AestheticFX Med Spa, you can expect to see fewer fine lines and wrinkles, brighter skin tone, and smoother texture. Call now to meet with board-certified nurse practitioner Beverly Farris in Frisco, TX, and start your journey to a more beautiful complexion.