Four Signs Your Skin Could Benefit From a Chemical Peel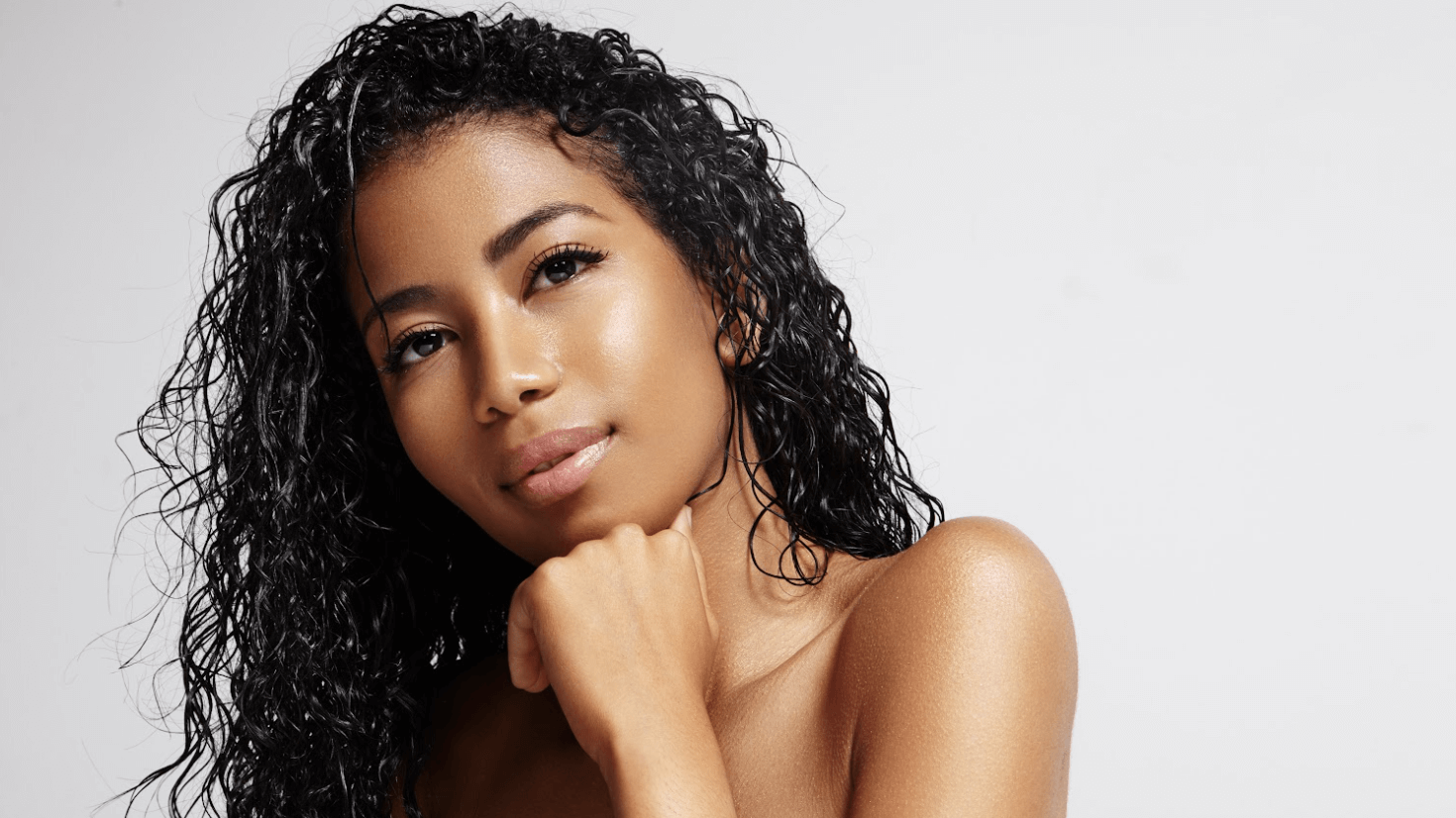 Because chemical peels can be custom tailored in terms of the solution used, the strength of the peel, and other variables, patients with a wide range of skin concerns can be considered candidates for treatment. At AestheticFX Med Spa in Frisco, TX, nurse practitioner Beverly Farris offers fully customizable chemical peel treatments to help patients achieve a healthier, more radiant, and more youthful-looking complexion they can show off with confidence. Wondering whether you may benefit from a chemical peel? Review four classic signs and symptoms below that may mean a chemical peel is the complexion-boosting treatment you've been searching for.
What is a chemical peel?
Understanding whether a chemical peel may be effective and appropriate for you involves first understanding the basics of a chemical peel. The chemical peel is a topical skin rejuvenation treatment that involves applying a specialized solution to the skin's surface and allowing it to sit for a predetermined amount of time — which will vary based on several factors, including:
The patient's skin type
The strength of treatment they desire
The nature and severity of their concerns
Their available downtime
Chemical peels are typically classified as light, medium, or deep in terms of strength, with stronger peels capable of addressing more advanced concerns and requiring a somewhat lengthier healing period.
Will a chemical peel help my skin?
Again, the highly customizable nature of chemical peels makes them appropriate and effective treatments for almost anyone looking to give their complexion a boost. There are certain signs and symptoms, however, that make some patients particularly well-suited to chemical peel treatments. Four common skin concerns that may mean you could benefit from a chemical peel in Frisco, TX include:
Early signs of aging, such as fine lines or wrinkles
Sun-damaged skin
Uneven skin tone, discoloration, or hyperpigmentation
Rough or uneven skin texture
With the specialized formulas used during chemical peel treatment, patients can achieve dramatic improvements in the tone, texture, evenness, smoothness, radiance, and other features of their complexion.
Which kind of chemical peel should I get?
During your initial consultation for a Frisco, TX chemical peel, Beverly will carefully evaluate your skin and listen to your specific concerns at length. You will also have a chance to ask any questions you may have, and Beverly will discuss all of your available options in greater detail, including how long the recovery process is for each, to help you make a decision that is most suitable for you. At AestheticFX Med Spa, we are proud to offer a comprehensive suite of chemical peel options in all strengths, including the popular Obagi® Blue Peel Radiance, The Perfect™ Derma Peel, and others. With a personalized approach to aesthetic treatment and care, our knowledgeable team can help you achieve the vibrant complexion you've been dreaming of.
Get your glow up on with a customized chemical peel in Frisco, TX
Fewer things can give your confidence as much of a boost as having a smooth, silky, radiant complexion. If you have noticed your skin looking dull, aged, or uneven, a chemical peel may be right for you. Take the first step toward getting the skin you deserve today by calling AestheticFX Med Spa in Frisco, TX to schedule your private consultation with nurse practitioner Beverly Farris for a skin-rejuvenating chemical peel designed just for you.