What is Hormone Replacement Therapy?
Your hormones control numerous facets of your total wellness, including your emotions as well as your sex drive. Imbalanced hormones might happen in men and women alike, whether from the effects of stress, getting older, dwindling libido, or giving birth. Hormonal balances commonly lead to issues such as tiredness, low libido, insomnia, and increased weight. At AestheticFX, we offer hormone therapy to improve your hormones and allow you to receive breakthroughs in your energy, sex drive, and mental acuity. Male and female hormonal imbalances can be addressed with a rigorous BHRT regimen. Get in touch with our office in Frisco, TX to book an appointment.
Visit BioTe Shop
Reviews
"My wife and I both recently had our first visit with Beverly. She was extremely professional, and spent time explaining, in medical terms (including facial musculature anatomy), without any "pressure" or "selling points". My wife and I have had numerous providers, with mixed reviews, until now. The honesty, openness, and clarity in which things were explained made my wife and I feel very comfortable, and after only 3 days, we're already seeing positive results that usually took weeks to notice. We will never use another provider outside of Beverly again. Definitely a keeper!"
- M.W. /
Google /
Oct 31, 2023
"They are amazing and very knowledgeable, I'm very happy"
- A.V. /
Google /
Oct 26, 2023
"My face looks the best it's ever looked from dysport by Beverly - I'll be back forever!!"
- M.B. /
Google /
Aug 20, 2023
"Beverly is highly knowledgeable, experienced, and professional. She explains well and is clear about expectations and results. I highly recommend!"
- C.T. /
Google /
Jul 26, 2023
"Beverly really listens and understands what I'm looking for! She doesn't try to upsell and instead focuses on educating me on how and why certain treatments work. Plus her prices are very reasonable."
- C.P. /
Google /
Jul 12, 2023
Previous
Next
How is Hormone Replacement Therapy Performed?
After a detailed exam and consultation with Beverly, your custom bioidentical hormone replacement therapy plan will be designed. To begin the treatment, a blood sample along with other diagnostic tests will be executed to measure your current hormone levels. This will help us administer the level and method of treatment that would be ideal for you, in addition to the hormones that are out of balance. Your plan may range depending on the form of BHRT that is decided upon. BHRT is generally administered as either digestable tablets, little pellets that are imbedded into the skin (pellet therapy), or shots. The hormones are structurally the same as the body's naturally occurring hormones.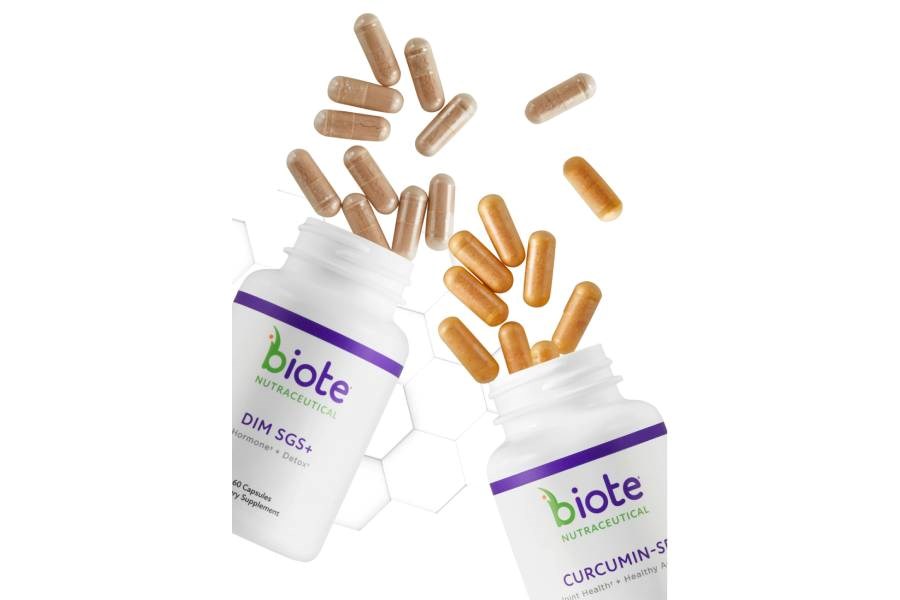 Getting older is inevitable, but issues like low energy and mental fog don't need to be. We encourage you to set up an appointment at AestheticFX in Frisco, TX to hear more details about the benefits of bioidentical hormone replacement therapy (BHRT). As a highly customized plan, BHRT can be customized to your unique objectives so you can achieve relief from hormone imbalances and go ahead with feeling more energized.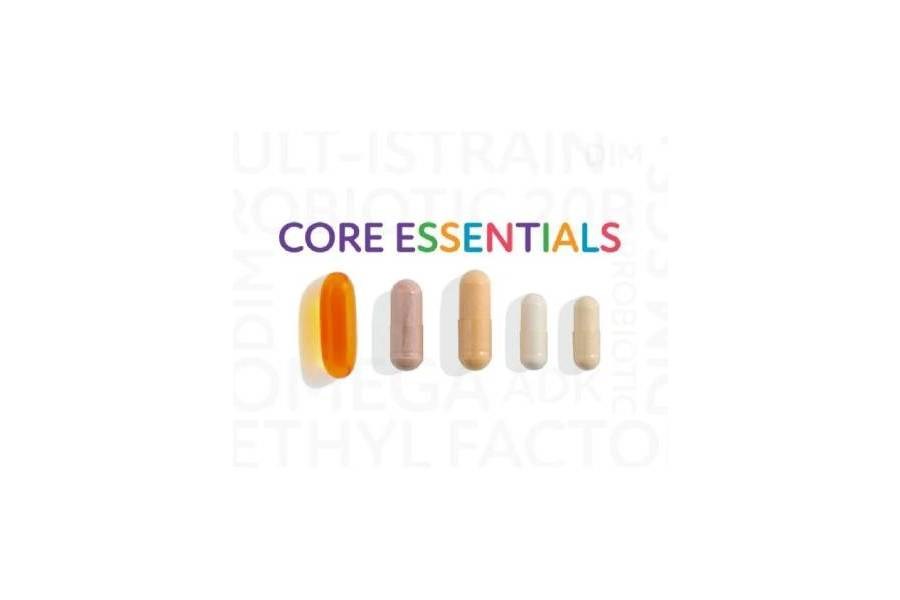 Related Procedures