Skincare Products
As we age, our skin can often begin to display a number of problems. While there are a large number of skin care products out there, it can be incredibly hard to know exactly which one will work for your skin type and issues. At AestheticFX, we carry a variety of skin care products designed to meet the needs of our patients in Frisco, TX. Additionally, Beverly Farris and the rest of our experienced staff are always on hand in order to determine the correct product(s) to soothe and revitalize a patient's skin.
ZO Skin Health
ZO Skin Health believes the ideal way to attain better results for your skin is through the power of science. Regardless of age, ethnicity, skin condition or skin type, ZO Skin Health provides products that can show results.
Call our office in Frisco, TX, to learn more and purchase these products.
ZO Skin Health Store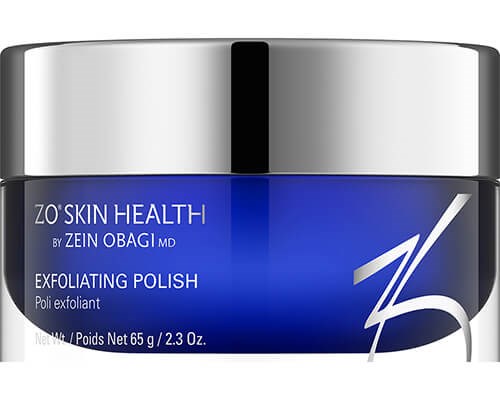 Exfoliating Polish

Gently removes dead skin cells to instantly reveal smoother, softer + glowing skin


Named one of the 6 Best Face Scrubs to Exfoliate Your Way to Smooth Skin - Good Housekeeping Institute Beauty Lab
ZO Skin Health Store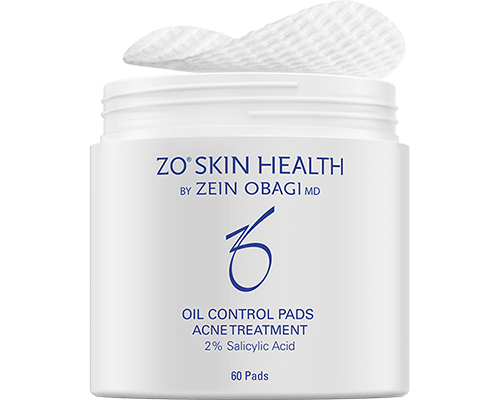 Oil Control Pads Acne Treatment

Triple acid treatment toner reduces the formation of acne, normalizes oil and the appearance of pore size



ZO Skin Health Store
Gentle Cleanser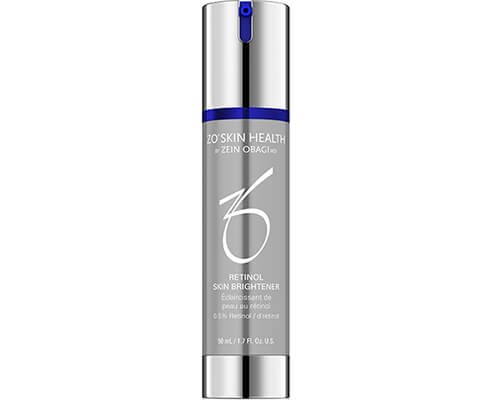 RETINOL SKIN BRIGHTENER .5%

A retinol-based solution that rapidly improves the appearance of uneven skin tone for a brighter, clearer and smoother complexion.



ZO Skin Health Store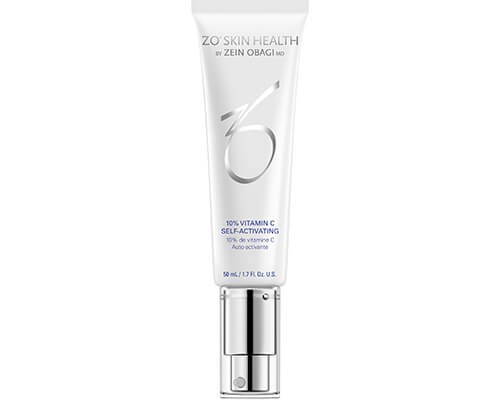 10% Vitamin C Self-Activating

10% vitamin C that brightens skin, promoting a more even skin tone and minimizing the appearance of fine lines and wrinkles.



ZO Skin Health Store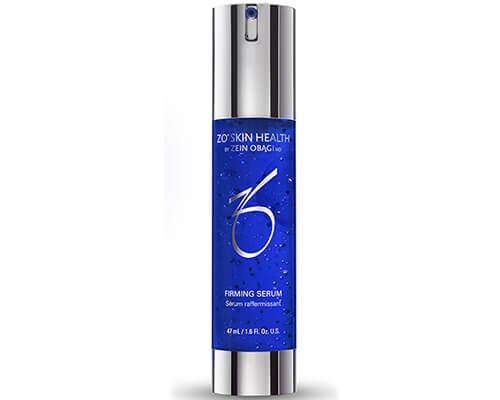 Firming Serum

An anti-aging breakthrough in skin structure + shape. This mild, lightweight and tolerable formulation is indicated for all skin types and sensitive skin areas to reinforce skin health and hydrate to support the visible improvement in skin elasticity and firmness.



ZO Skin Health Store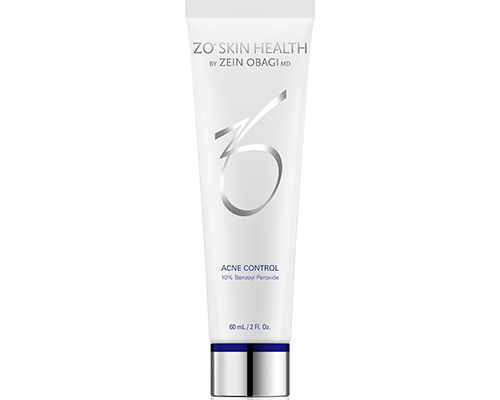 Acne Control

Maximum strength acne fighting formula controls surface oil, neutralizes bacteria and prevents future breakouts.



ZO Skin Health Store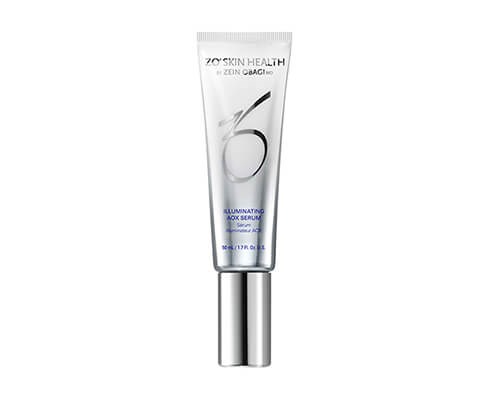 Illuminating AOX Serum

A concentrated antioxidant serum that provides protection against pollution + premature signs of aging while visibly brightening the skin with a subtly luminous, soft-focus finish



ZO Skin Health Store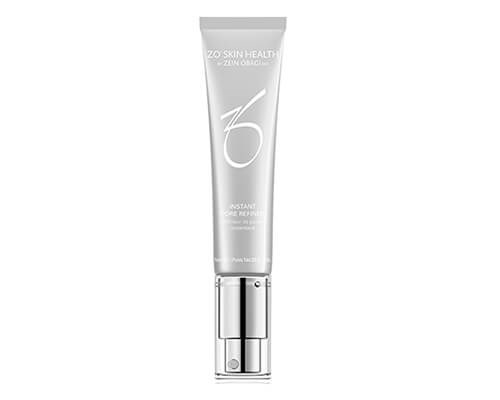 Instant Pore Refiner

This lightweight serum minimizes the appearance of pores. It features a dual-action formula which works to eliminate surface shine for an instantly matte finish.



ZO Skin Health Store