Five Reasons People Are Getting Laser Skin Resurfacing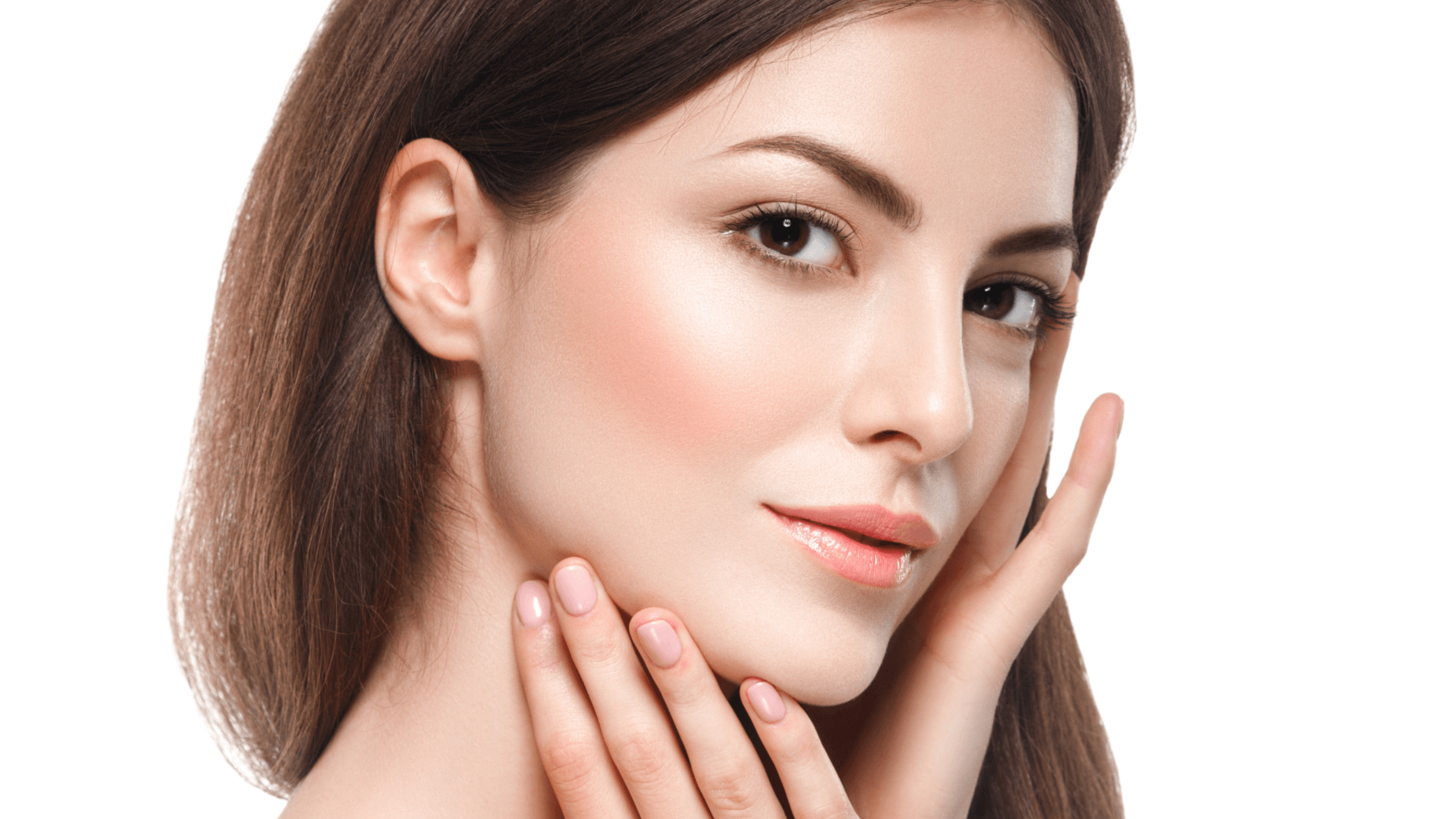 Want to improve the health and vitality of your skin? If so, you may consider laser skin resurfacing. This popular treatment can give you a smoother and younger-looking complexion by removing damaged skin cells while stimulating new collagen growth. Laser rejuvenation can reduce all kinds of issues, like fine lines and uneven skin tone.
Board-certified acute care nurse practitioner Beverly Farris offers ablative, non-ablative, and fractional laser technology to patients in the Frisco, TX area. We create custom treatment plans that provide real results.
Here are five reasons why more people are turning to laser skin resurfacing at AestheticFX Med Spa.
1. Improve signs of aging
Our skin naturally loses elasticity and firmness as we get older. You may notice small but noticeable issues like fine lines and creases around the eyes and mouth. Laser rejuvenation at AestheticFX Med Spa is a great alternative to procedures like facelift surgery that normally involves incisions and scars. Now you can enjoy smoother skin that looks years younger. No surgery or long recovery times are required.
2. Reduce acne scars
Acne blemishes impact our skin long after our teenage years. Acne scars can be severe and widespread due to the repeated skin damage caused by outbreaks. Laser skin resurfacing is known for addressing deep, pitted scars and rough skin texture. When you lessen the appearance of acne scars, you can boost your self-esteem and help maintain a positive outlook in social situations.
3. Get rid of sun damage
We all love spending time in the sun, but excess UV exposure damages our skin and causes it to age faster. Many people in Frisco, TX suffer from hyperpigmentation and dark spots as a result of long-term sun damage. UV rays can even make signs of aging, like wrinkles, more pronounced. We can help you reduce stubborn discoloration so you can feel confident about your skin again. The result is a healthier-looking complexion with fewer dark spots.
4. Treat loose skin
When wrinkles and fine lines are not addressed, they can progress into more serious issues, like loose skin around the face. Laser rejuvenation allows us to slowly tighten mild to moderate loose tissue over time. A series of treatments with AestheticFX Med Spa can provide noticeable results after each session. Nurse practitioner Beverly Farris will let you know what outcomes are possible during an initial skin assessment.
5. Address uneven skin tone
Sun exposure and hormone changes cause our skin to produce excess melanin, which can lead to hyperpigmentation and darker patches in the skin. Laser skin resurfacing effectively reduces excess pigment for a smoother complexion. Best of all, there's no need to wait until dark spots become visible; laser treatment is an important step toward preventing future dark spots and uneven skin tone.
Try laser skin rejuvenation
Poor skin tone, sun damage, acne scars, and wrinkles can make you feel self-conscious. Fortunately, laser skin resurfacing is an effective way to get gorgeous skin that looks and feels years younger. If you want to rejuvenate your skin in the Frisco area, visit AestheticFX Med Spa for a consultation today. Board-certified acute care nurse practitioner Beverly Farris has advanced training in laser technologies and knows exactly what treatments can give you the satisfying outcomes you want.