Achieve Glowing Skin with a Dermafacial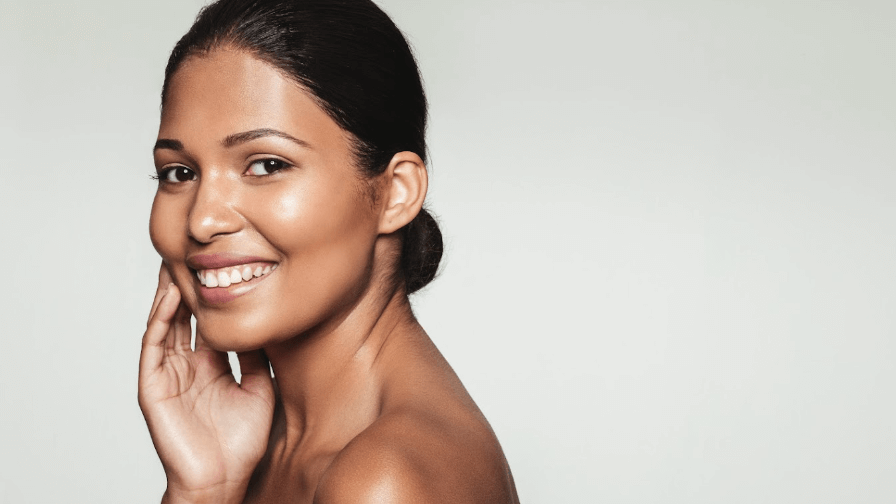 Over-the-counter creams and serums are a great way to feel pampered at home, but sometimes you need more from your skin care regimen. Now, a state-of-the-art dermafacial at AestheticFX Med Spa can enhance your natural glow. These treatments take traditional facials to the next level, revealing a healthy-looking, radiant complexion patients love.
Board-certified nurse practitioner Beverly Farris understands the importance of skin health and may recommend a series of dermafacial sessions for long-term results. Call for an appointment in Frisco, TX and receive your custom care plan. We have the experience to deliver excellent results with minimal disruption to your routine.
Do you have dry or dull skin?
Collagen is a common component in many cosmetic products because it provides elasticity and firmness to the skin. But as we age and collagen production decreases, we become more prone to fine lines and wrinkled skin.
Sun exposure also accelerates natural aging and causes problems like hyperpigmentation and dark spots, rough texture, and dull skin, all of which can be difficult to improve on your own. A dermafacial at AestheticFX Med Spa allows people to reverse unwanted damage and provide glowing skin they love.
Who should get a dermafacial?
Nurse practitioner Beverly Farris starts each dermafacial with a custom evaluation so we can determine your candidacy and provide the best plan possible for your needs. We will discuss your skin type, current products, and lifestyle factors that may be causing issues like dryness or breakouts.
Ideal candidates for dermafacials are in good general health and have no active infections in the treatment area. Please inform us of any relevant allergies when you come in for your appointment.
What happens during a dermafacial?
Dermafacials are personalized treatments that combine advanced technology with the best skin care products on the market. Our facials stand out because they go beyond traditional spa techniques to target your specific concerns.
Patients in Frisco, TX relax in a comfortable treatment chair while a skilled professional cleanses and exfoliates their skin. This removes excess dirt and oil while removing dead skin cells that make your complexion dull. AestheticFX Med Spa then applies professional-grade products to further nourish and hydrate the area. We finish the process with an SPF moisturizer, so you enjoy maximum protection.
What are the benefits of a dermafacial?
Regular dermafacials are known to provide a wide range of benefits in addition to glowing skin, including:
Reduction in wrinkles and fine lines
Reduced redness or irritation
Diminished dark spots or age spots
Protection against environmental damage
A more youthful, vibrant appearance overall
How often should I get a dermafacial?
Most people notice refreshed, rejuvenated results after their first dermafacial. However, it's recommended to come in once a month or every 4 – 6 weeks for maintenance and long-term results. AestheticFX Med Spa can also customize a treatment plan that works for your schedule and budget. Be sure to bring up any questions or expectations before your initial appointment so you know what to expect.
Glowing skin is possible with a dermafacial
Dull skin, age spots, wrinkles, and fine lines make us self-conscious about our appearance. A dermafacial at AestheticFX Med Spa can address your skin concerns and give you the glowing complexion you crave. We use the latest technology and medical-grade products to deliver amazing results in Frisco, TX. Call now to book an appointment with board-certified nurse practitioner Beverly Farris and see the difference for yourself.