Can I Achieve Flawless-Looking Skin With Laser Acne Treatment?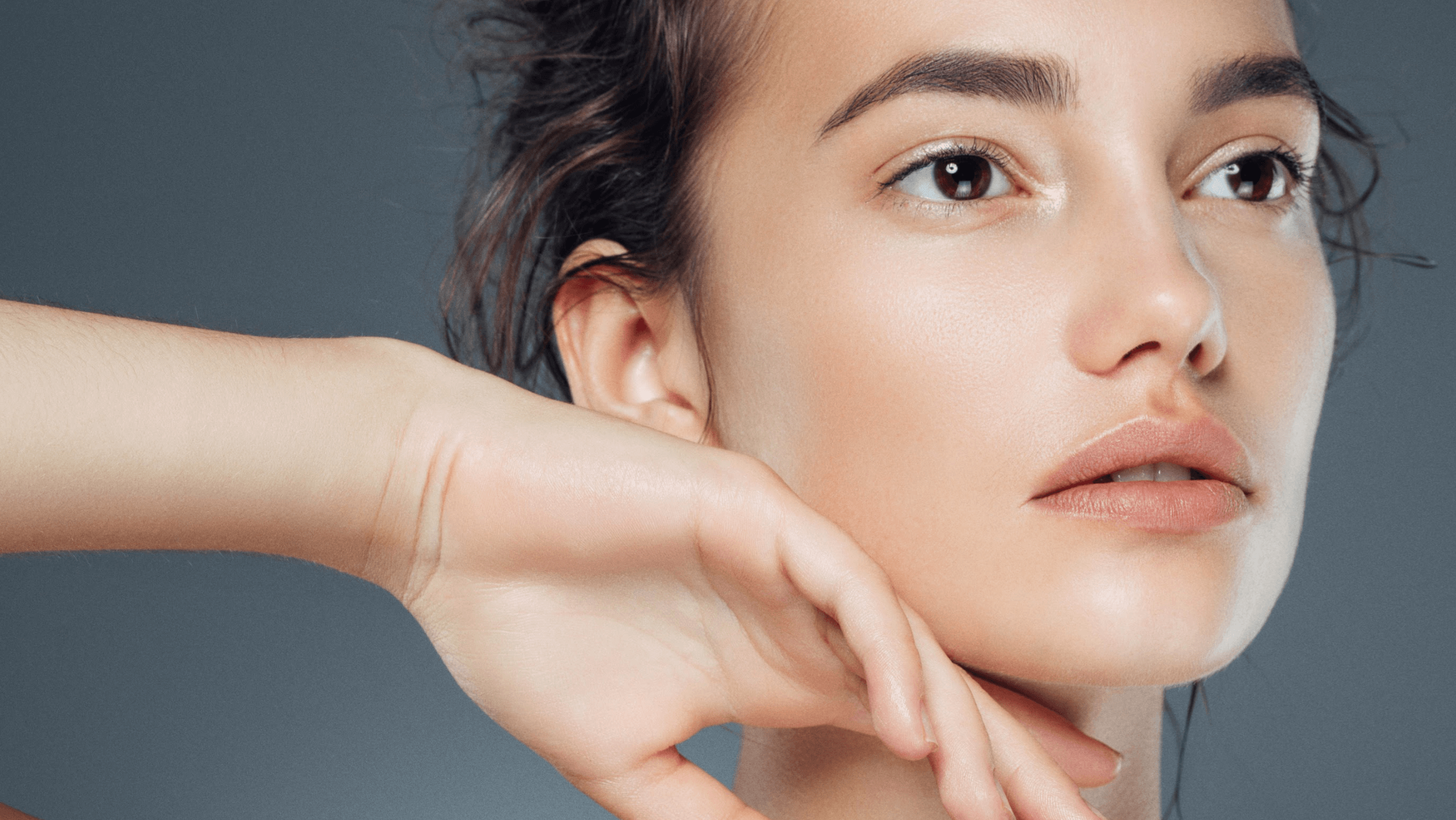 If you have acne-prone skin, then you know all too well the endless battle against acne blemishes and breakouts. But what if you could achieve a smoother complexion without prescription medications or products with harsh chemicals?
Laser acne treatment at AestheticFX Med Spa can dramatically improve the appearance of acne by managing acne-causing bacteria. Keep reading or call board-certified acute care nurse practitioner Beverly Farris to learn more about laser therapy in Frisco, TX. We can help you achieve the clear and beautiful skin you have always wanted.
What are your acne issues?
Acne is caused by many different factors, including unwanted bacteria that live in the skin and thrive in the pores. It's normal for adults to have breakouts every now and then, but some people are simply more acne-prone than others. You may have painful pimples or inflamed areas on the face, collarbone, lower back, shoulders, or chest area.
Acne can cause feelings of embarrassment, especially if you have tried various over-the-counter treatments without success. While medications and topical solutions can manage or control breakouts, these methods come with side effects and cause skin sensitivity. Laser acne treatment can improve your complexion without all the fuss.
What does laser therapy involve?
Laser acne therapy uses laser technology to target and destroy acne-causing bacteria. Beverly Farris performs treatment by gently guiding the laser over your skin. Sessions are quick and should not cause too much discomfort. Our team can identify the number of appointments needed based on the severity of your blemishes.
Here's why our patients in Frisco choose laser acne treatment at AestheticFX Med Spa:
We provide quick and easy sessions with little to no downtime. Patients can return to daily activities as long as they follow our simple post-treatment instructions.

Targeted laser technology destroys acne-causing bacteria. By addressing the source of the acne, you can achieve successful and long-term results.

Laser treatments are more effective than traditional acne solutions. Many of our patients are less dependent on prescription medications and drugstore products as a result of laser acne treatment.
When can I expect flawless-looking skin?
It's normal to have some redness and inflammation for 24 hours after laser acne treatment, but side effects are mild and temporary. We recommend scheduling treatments when you do not have any important events or meetings. Avoiding sun exposure and tanning beds is also important to prevent further skin irritation or damage.
Once the side effects subside, most patients see a significant improvement in their complexion after just 1 – 2 days. One of the best parts is that laser therapy is a long-term solution, so you can achieve and maintain clear skin for years to come. Patients are always welcome to attend follow-up sessions as needed. Beverly Farris can even create a treatment plan tailored to your specific needs.
Have flawless skin with laser acne treatment
Ready to say goodbye to blemishes and hello to beautiful skin? Our professionals at AestheticFX Med Spa understand how acne can impact your life and make you feel less than confident. Contact Beverly Farris today to learn about laser acne treatment in Frisco, TX. We know how to help give you the flawless complexion you deserve.