Get Rid of Drooping Skin with PDO Threads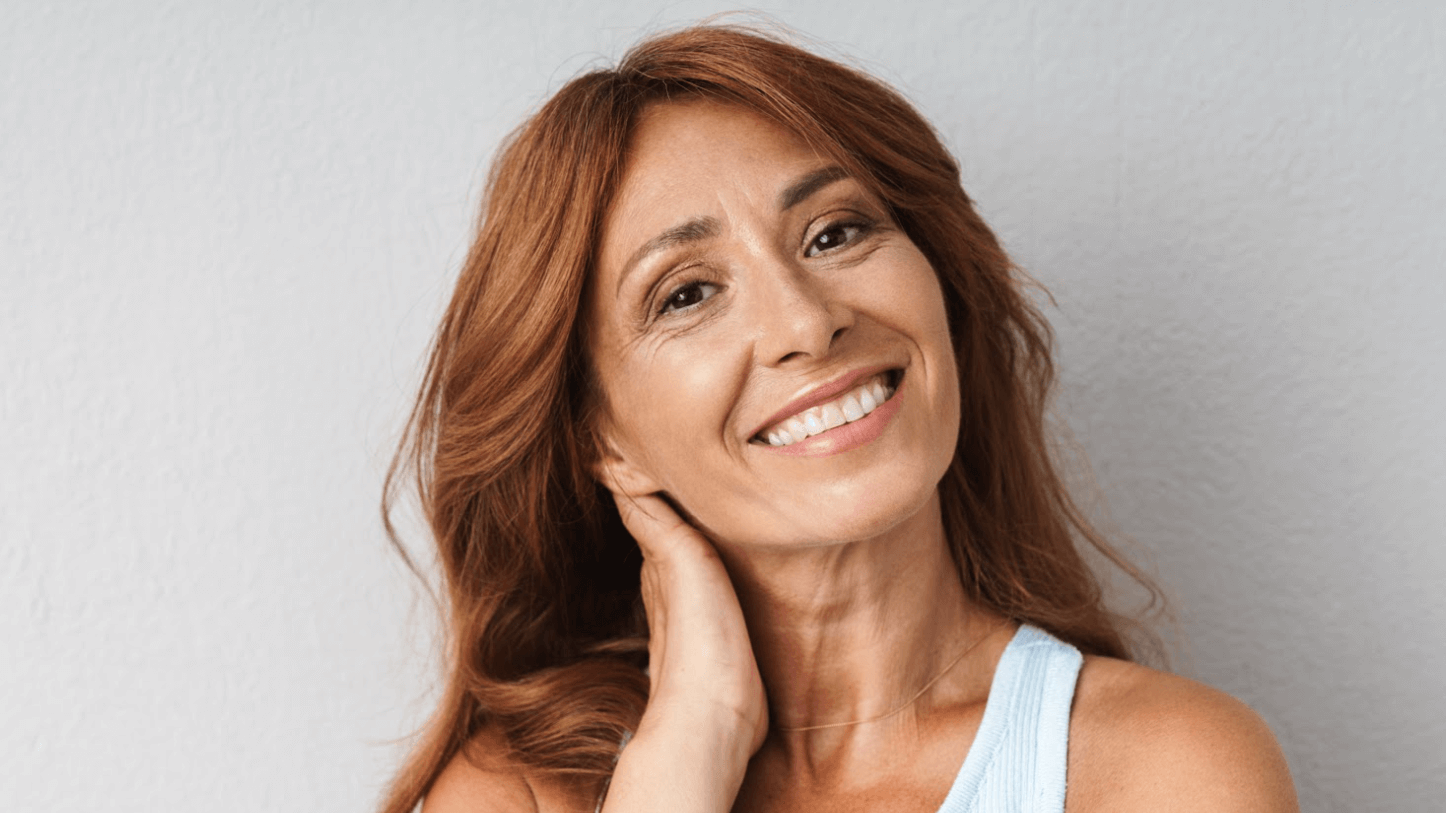 Drooping skin is a common problem for people of all ages, especially as we get older. Now, there's an easy way to refresh your appearance without invasive surgery. PDO (polydioxanone) threads provide a subtle lift to treat mild to moderate laxity in the skin.
Board-certified acute care nurse practitioner Beverly Farris understands that even minor cosmetic issues like sagging skin can make people self-conscious and uncomfortable. Call AestheticFX Med Spa to book an appointment and discover the rejuvenating power of PDO threads. Our Frisco, TX office is dedicated to providing nonsurgical solutions to help restore your natural beauty.
When does drooping skin occur?
Drooping skin can be caused by age-related volume loss and environmental stressors such as sun damage. It may also occur after events like dramatic weight loss and pregnancy. Some people experience sagging around the mid-face and cheeks, while others have drooping jowls that create a tired, aged look. In any case, PDO threads can restore your youthful contours with minimal downtime.
PDO threads for drooping skin
PDO threads are thin, absorbable sutures that provide mild to moderate lifting of the skin and underlying tissues. When strategically placed by a professional like Beverly Farris, these threads provide impressive results with very little discomfort. The threads are inserted into the deeper layers of the skin and gently pull up drooping areas while stimulating collagen production.
Additional benefits of a PDO thread lift in Frisco, TX:
Safe and minimally-invasive
No downtime after the procedure
Subtle, natural-looking results
Long-lasting outcomes
Because no invasive surgery is required, there's no need for general anesthesia or a lengthy recovery. Many patients report returning to work on the same day as their PDO thread lifts with no telltale signs of undergoing a cosmetic procedure.
What happens during a PDO thread lift?
The team members at AestheticFX Med Spa will provide a topical anesthetic so you can feel comfortable throughout the treatment process. Once the area is numb, we carefully insert the PDO threads into the areas that could use a little lift. Beverly Farris personalizes each procedure to help meet your specific needs and goals. Though some swelling and tenderness are expected after a PDO thread lift, these side effects should dissipate after about a week.
When will my sagging skin disappear?
One of the best parts about PDO threads is that results are immediate and long-lasting. Your drooping skin should become less noticeable soon after the procedure, and outcomes only continue to improve over time as collagen production increases in the area. Sagging skin can be a thing of the past with PDO threads at AestheticFX Med Spa.
The effects of PDO threads usually last for a year or longer with proper maintenance. We may recommend follow-up care to preserve your results and keep you looking refreshed for as long as possible. This includes both in-office treatments as well as advice about home care.
Lift your features with PDO threads
A PDO thread lift in Frisco, TX can be your key to a younger-looking face without surgery. If you have drooping areas around the cheeks and jawline or other common issues, board-certified acute care nurse practitioner Beverly Farris may provide the solution you need. Call AestheticFX Med Spa to book an anti-aging consultation and start the process today.