How Does XEOMIN® Differ From BOTOX® and JUVÉDERM®?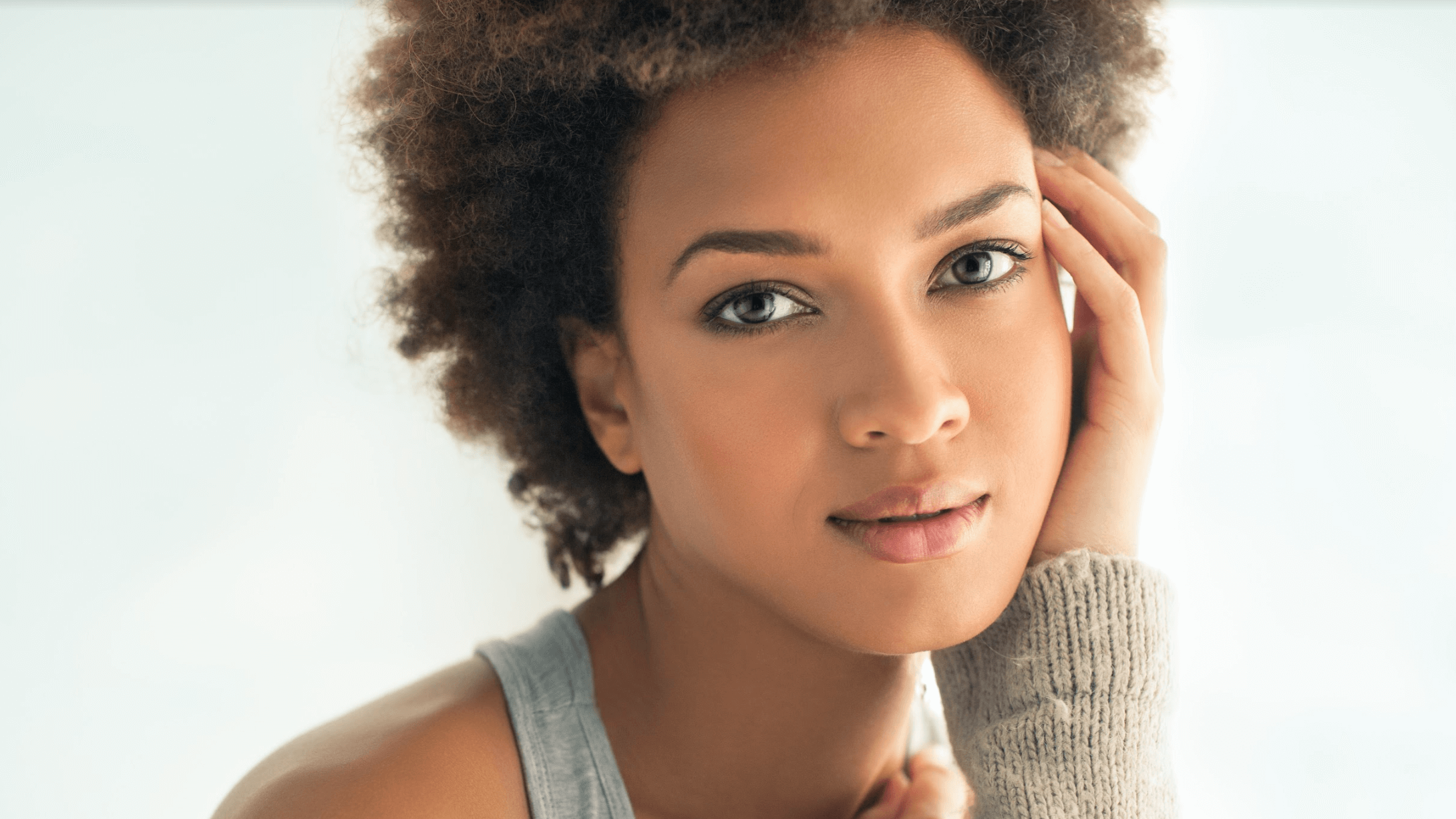 XEOMIN, BOTOX, and JUVÉDERM are all cosmetic injectables that reduce the appearance of lines and wrinkles. However, it is important to understand the key differences between these products before moving forward with treatment.
Below, board-certified acute care nurse practitioner Beverly Farris discusses what makes XEOMIN unique and how it compares to other wrinkle relaxers as well as dermal fillers. Call AestheticFX Med Spa to schedule your first assessment and learn about our many available anti-aging solutions in Frisco, TX.
What are wrinkle relaxers?
Wrinkles are caused by muscle contractions when making facial expressions like smiling or frowning. Some examples include Crow's feet and worry lines in the brows. Wrinkle relaxers are cosmetic injectables that temporarily paralyze the facial muscles. This smoothes out the overlying skin and makes lines and creases around the eyes and forehead much less visible.
How are XEOMIN and BOTOX different?
XEOMIN and BOTOX are two popular wrinkle relaxers that may seem similar at first. This is because they are derived from a protein called botulinum toxin Type A. Both start working within a short period, and results generally last between three and four months at a time.
Despite these similarities, XEOMIN and BOTOX should not be used interchangeably. One key difference is that XEOMIN contains only the active ingredient, while BOTOX includes additives. XEOMIN is a highly purified product, so it is less likely to cause allergic reactions.
Another major difference between wrinkle relaxers is that XEOMIN does not need to be refrigerated before use. BOTOX, on the other hand, must be refrigerated to maintain its potency. This could make XEOMIN more accessible for patients seeking anti-aging treatment in Frisco, TX.
How is XEOMIN different than JUVÉDERM?
Dermal fillers, like JUVÉDERM, reduce wrinkles by adding volume to the skin. This can smooth out deep creases and hollow areas in the mid-face. Dermal fillers are not neurotoxins, like XEOMIN and BOTOX, so they work in a different way. Instead, these cosmetic injectables are made from hyaluronic acid, a substance that naturally occurs in the skin.
JUVÉDERM is available in different formulations, each of which is designed for a specific purpose. Some products add lift and volume to the cheek area while others plump up the lips.
Like XEOMIN, JUVÉDERM creates noticeable results with a minimal amount of downtime. However, fillers tend to last longer than wrinkle relaxers. Results from JUVÉDERM may last up to a year or longer, while XEOMIN generally needs to be repeated every 3 – 4 months.
Which product should I choose?
When it comes to choosing between XEOMIN, BOTOX, and JUVÉDERM, the best option depends on your specific goals. If you want to smooth out lines around the eyes or forehead, then a wrinkle relaxer like XEOMIN may be the best choice. A dermal filler like JUVÉDERM may be a better option for adding volume to the cheeks and lips.
Our team at AestheticFX Med Spa is experienced in administering all kinds of cutting-edge treatments. We can choose the right product for your needs and provide natural-looking results.
Reduce wrinkles with XEOMIN and more
Wrinkles and hollow areas can age your appearance. Board-certified acute care nurse practitioner Beverly Farris can provide advice on what to expect from XEOMIN and how it compares to other cosmetic injectables during an anti-aging consultation. Call AestheticFX Med Spa to see how we help patients achieve their aesthetic goals in Frisco, TX. We are happy to offer a variety of solutions people love.