Improve the Quality of Your Skin With a Chemical Peel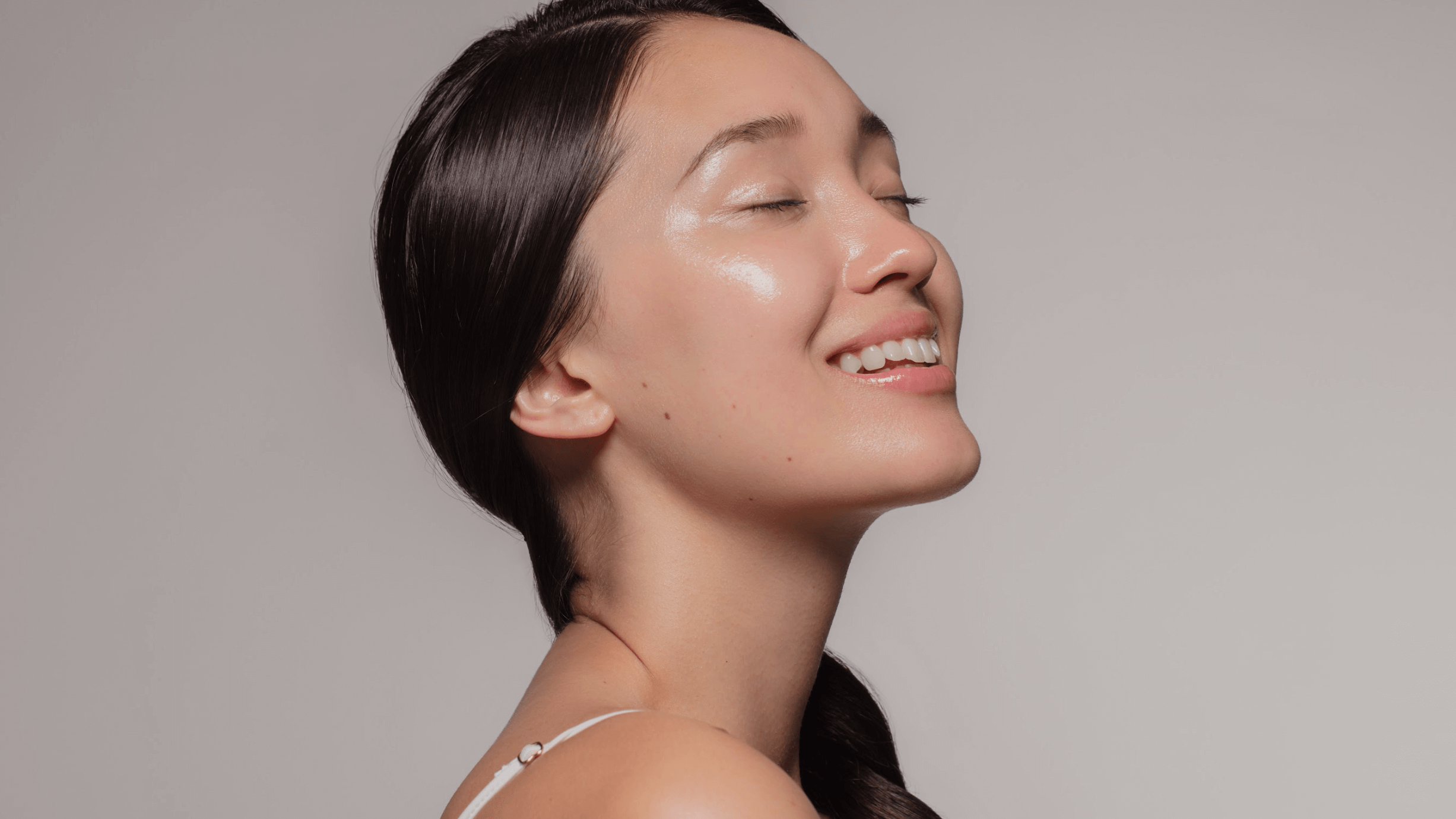 Uncover the secrets to radiant, youthful skin with board-certified nurse practitioner Beverly Farris at AestheticFX Med Spa in Frisco, TX. Among our diverse services, chemical peels stand out for their remarkable ability to help transform and rejuvenate the skin, no matter the initial skin complaint. Keep reading to learn more about the benefits and perks of incorporating chemical peel treatments into your regular skincare routine.
What makes chemical peels a standout skincare treatment?
A chemical peel is a skin-resurfacing procedure in which a chemical solution is applied to the skin to peel away the top layers. The skin that comes back is smoother, less wrinkled, and more youthful-looking. The true power of a chemical peel lies in the multitude of skin issues it can address, from hyperpigmentation and scarring to signs of aging. Chemical peels are a fantastic way to address a variety of skin concerns or to add to an additional skincare treatment at AestheticFX Med Spa.
How can a chemical peel improve skin quality?
Chemical peels accelerate your skin's natural exfoliation process, revealing a new layer of healthier, more vibrant skin. Here are some of the key ways that a chemical peel improves the quality of your skin:
Smoothing the skin's texture
Evening out skin tone
Diminishing fine lines and wrinkles
Reducing acne and scarring
Brightening complexion and reducing hyperpigmentation
Talk to Beverly about your specific skin concerns to find out if a chemical peel treatment will be the right choice for your skin's needs.
What makes a chemical peel treatment in Frisco, TX special?
At AestheticFX Med Spa, Beverly personalizes each chemical peel treatment to cater to your skin's specific needs. During your consultation, she will evaluate your skin and recommend the most effective peel to yield the best possible results, making your treatment as unique as you are. This consultation is an excellent time to discuss any unique concerns or goals with Beverly so that she can customize your treatment to help meet your exact goals.
How can you prolong the effects of a chemical peel?
After experiencing the excellent results of a chemical peel, it's essential to take steps to prolong these effects. These care instructions include keeping your skin hydrated, protecting it with a high-SPF sunscreen, and following an individualized skincare regimen that Beverly can recommend to ensure that your skin continues to glow between each treatment.
Find out more today
Are you ready to experience the remarkable skin transformation that a chemical peel treatment can offer? Contact Beverly Farris at AestheticFX Med Spa in Frisco, TX to schedule your personalized consultation and embark on your journey toward healthier, more radiant skin.