Reduce Fat and Tighten Your Skin With Noninvasive TruSculpt® Technology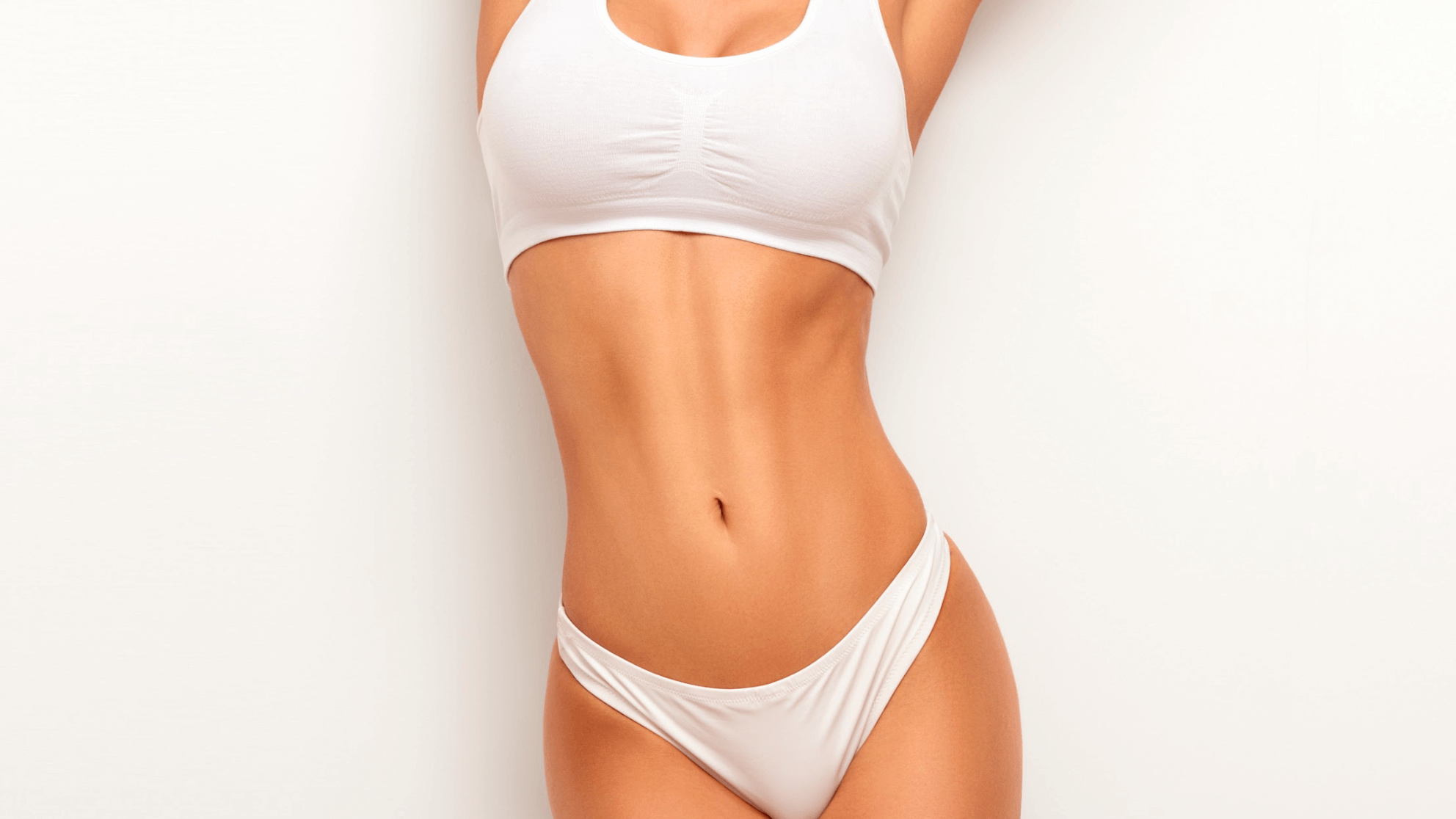 Body contouring treatment has come a long way in recent years. Instead of relying on cosmetic surgery for fat removal and unwanted issues like excess skin, TruSculpt technology can help you achieve similar results without incisions or an extended amount of time in recovery. Beverly Farris is a trained professional who understands how to get the most from this advanced treatment.
Now, you can have a slimmer body that feels good and looks great no matter what you wear. Call AestheticFX Med Spa and schedule a TruSculpt consultation today. Our Frisco, TX team explores how this treatment works below.
About fat pockets and excess skin
Small fat pockets and areas of loose skin may cause you to feel self-conscious and prevent you from wearing form-fitting clothes and swimwear. Though procedures like liposuction and excess skin removal surgery are known to address these problems, they are not right for everyone.
Surgery requires anesthesia and comes with a higher risk of infection, scarring, and other complications. The recovery process is long, and you may have to take time off work or miss important events while you heal. Now, people want a body contouring alternative that is just as effective but with fewer risks.
What does TruSculpt do?
TruSculpt technology involves the use of controlled heating – radiofrequency energy – to destroy fat cells. The cells are naturally processed and removed by the body over the following weeks and months. The loose skin around the treatment area is also tightened as a result of the heat, resulting in a more contoured appearance.
One amazing benefit of TruSculpt is that treatment can be personalized according to your needs. For example, TruSculpt flex uses multi-directional stimulation (MDS) technology to sculpt the underlying muscles. This creates a toned and defined appearance without having to go to the gym.
What are the benefits of TruSculpt?
In addition to being a noninvasive alternative for fat removal, TruSculpt has many other benefits in Frisco, TX, including:
Short treatment time: Most TruSculpt sessions take less than 30 minutes in our office
No downtime: You can return to deskwork and normal activities almost immediately after TruSculpt
Comfortable: Our patients report only a slight feeling of warmth during treatment
Safe for all skin types: TruSculpt can be used even on individuals with sensitive skin
Does TruSculpt have any side effects?
TruSculpt is associated with a few minor side effects. The heating energy may cause temporary redness, swelling, bruising, or tenderness in the treated area, but these issues resolve on their own within a few days. We recommend avoiding strenuous workouts for a short period so your body can recover.
You can start to see body contouring results within a few weeks as fat cells are gone and the skin contracts. Results continue to improve as the body completes its natural healing process. Many people only need one treatment to achieve their desired results, but we can discuss additional sessions during your consultation if necessary.
Contour your body without surgery
Stubborn fat pockets and areas of loose skin can be frustrating, but you don't have to undergo invasive surgery to address them. TruSculpt at AestheticFX Med Spa can provide the beautiful, contoured body you want with minimal side effects. Call to meet with owner Beverly Farris in Frisco, TX, and see what our innovative processes can do for you.