What Is a Hydrafacial Good for?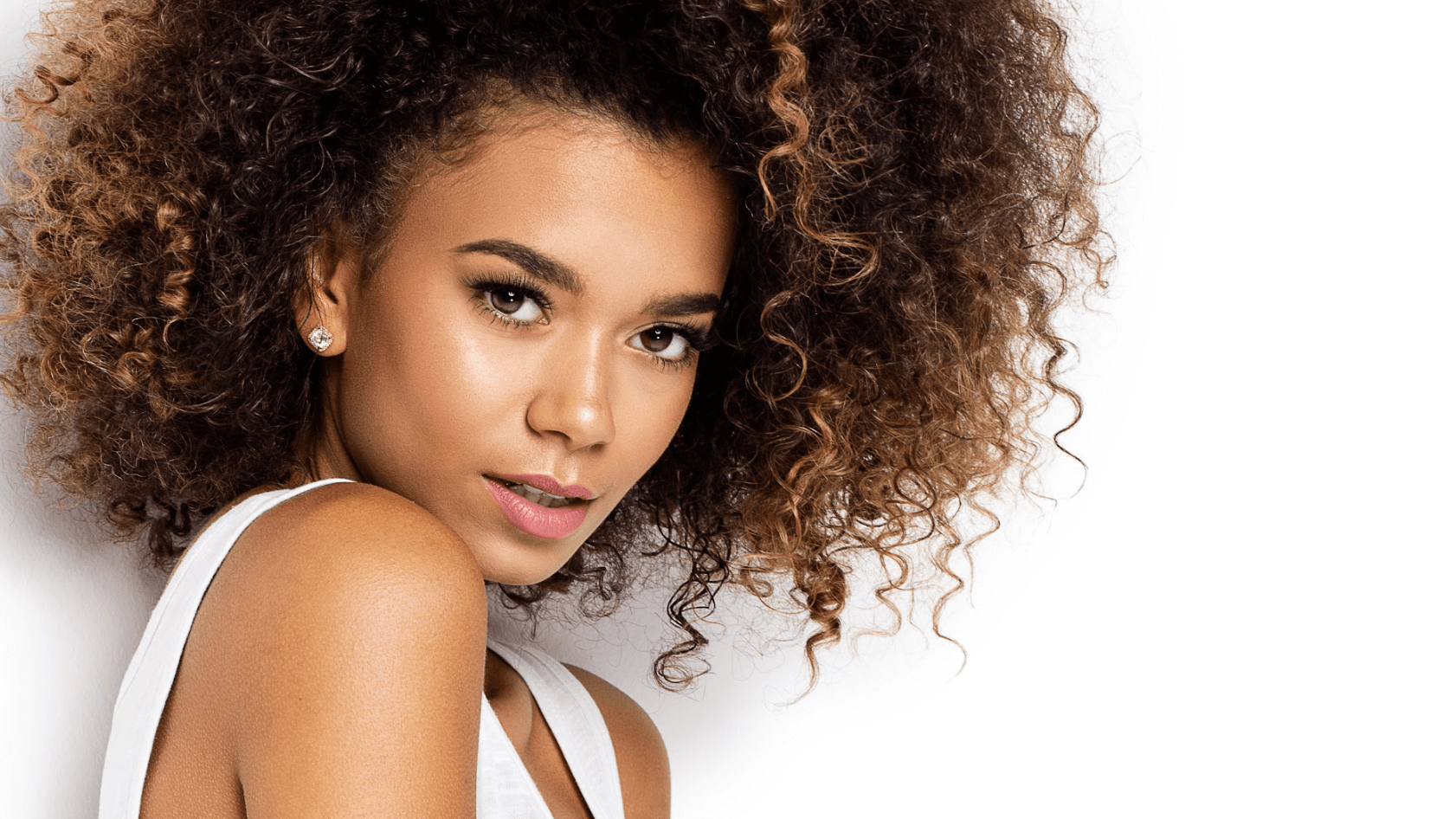 If you've ever struggled with skin issues like acne, you may be searching for effective treatments to regain a smooth and healthy complexion. Board-certified nurse practitioner Beverly Farris at AestheticFX Med Spa in Frisco, TX offers a revolutionary skin treatment called Hydrafacial, which uses Skinwave technology to give you one of the deepest cleanses yet. This treatment is a hydrating facial that can provide smooth, refreshed, and younger-looking skin. Let's dive into what a Hydrafacial can treat and what benefits it can provide.
What does a Hydrafacial include?
A Hydrafacial involves a three-step process that cleanses, exfoliates, and hydrates the skin. But what does this mean for you? Here's how Beverly at AestheticFX Med Spa ensures the best possible results from Hydrafacial treatment:
Cleansing and peeling: Gentle exfoliation to uncover a new layer of skin.
Extracting and hydrating: Removing debris from pores and nourishing with intense moisturizers.
Fusing and protecting: Applying antioxidants and peptides to maximize your glow.
Who is a good candidate for Hydrafacials?
Hydrafacials in Frisco, TX are suitable for almost everyone, making them popular at AestheticFX Med Spa. Whether you have oily, dry, or combination skin, the treatment can be tailored to your specific needs. Those looking to treat issues such as acne, fine lines, or hyperpigmentation can find Hydrafacials especially beneficial. Beverly can customize the treatment to ensure comfort and effectiveness even if you have sensitive skin.
How does a Hydrafacial treat acne?
Acne can be a persistent and frustrating issue for many. But can Hydrafacial acne treatments make a difference? Absolutely! The process of cleansing, exfoliation, and hydration targets the root causes of acne by removing the dirt and oil that clog pores. Then, Beverly uses targeted treatments that address specific acne-related problems with special serums. By balancing moisture, she ensures the skin is not too oily or dry, leaving it fresh and virtually acne-free.
Is exfoliation part of a Hydrafacial?
Not in the traditional sense. The Skinwave technology used for Hydrafacial treatment relies on water pressure to cleanse the pores of oil, dirt, and buildup, resulting in a similar effect to exfoliation but in a more gentle way. This approach makes perfect sense for individuals with sensitive skin. The end result takes away dead skin cells and reveals a fresher, moisturized underlying surface.
Choose AestheticFX Med Spa for Hydrafacials in Frisco, TX
The Hydrafacial treatment can provide a comprehensive solution to various skin problems. From Hydrafacial acne treatments to rejuvenating aged skin, Beverly Farris at AestheticFX Med Spa in Frisco, TX, ensures a personalized and effective approach. Your call to action is simple: Book your consultation today and discover the personalized Hydrafacial treatment plan that can help meet your unique skin needs. Join the skincare family at AestheticFX Med Spa and enjoy the professional and caring service we are renowned for. Your journey to virtually flawless skin begins with a simple step. Reach out to Beverly in Frisco, TX, and embrace the new you.