What Will My Skin Feel Like After a Chemical Peel?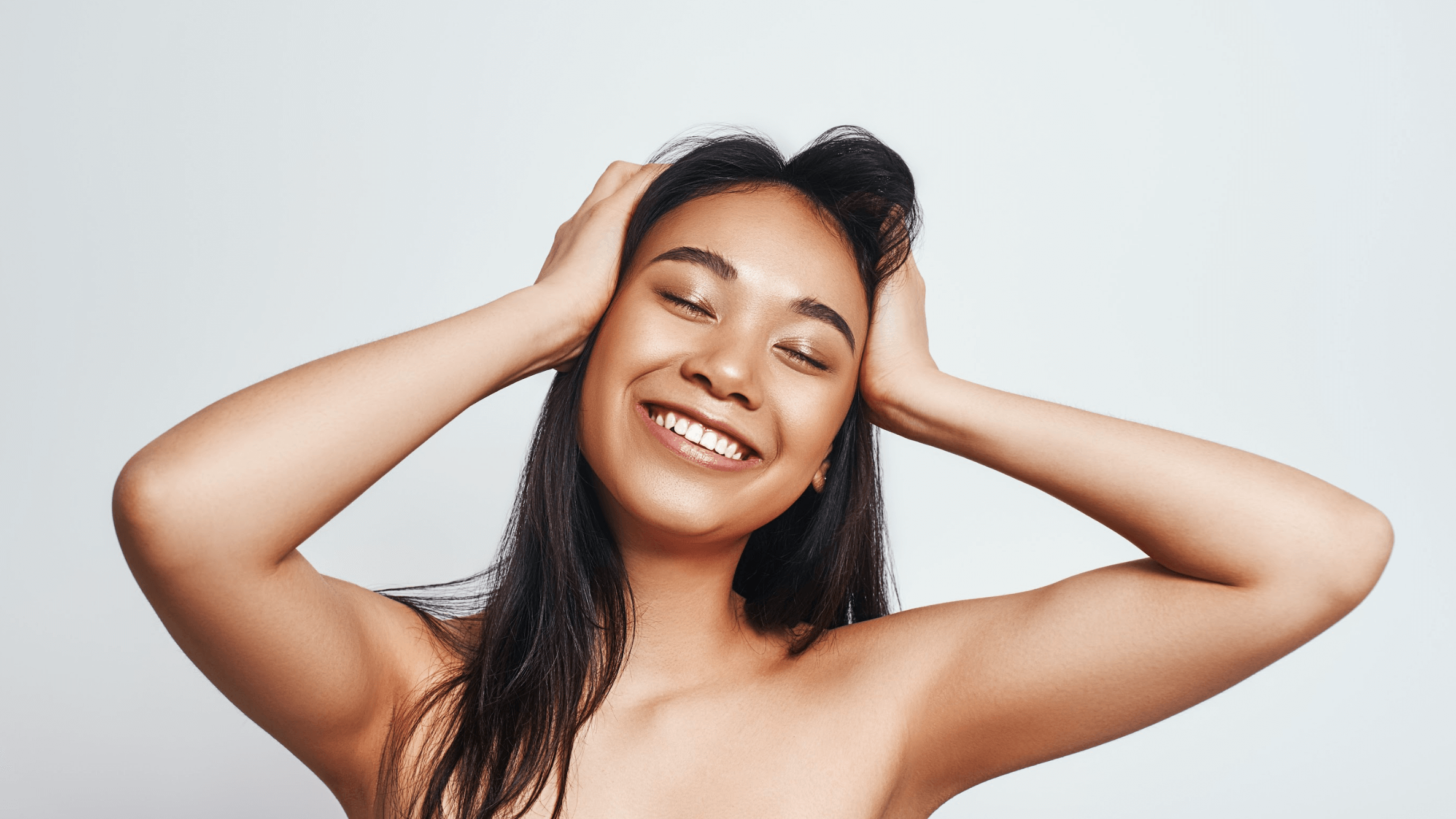 Chemical peel facials are among the most popular skin rejuvenation treatments performed today, in part because they are able to treat a wide variety of skin concerns and provide dramatic results without the need for surgery, incisions, lasers, or anesthesia. At AestheticFX Med Spa in Frisco, TX, board-certified acute care nurse practitioner Beverly Farris offers a complete range of chemical peel solutions to help meet the unique and individual needs of clients hoping to address specific concerns or simply restore a more desirable complexion overall. Here, you'll find helpful information regarding what to expect after a chemical peel, including how your skin may look and feel, what things to avoid, and how to set yourself up for an efficient healing process and optimal results.
What does a chemical peel do?
A chemical peel facial treatment can be used to address a range of skin concerns, from age-related imperfections to a naturally uneven complexion and others. The treatment works by applying a specialized chemical solution to the skin's surface, which works to "dissolve" and destroy dead and damaged skin cells. These layers will slough off, encouraging new, healthy skin cells to be revealed beneath. Over time, the client's complexion can appear smoother, clearer, more vibrant, and younger-looking. Some of the primary skin concerns that can be improved with a personalized chemical peel in Frisco, TX, include:
Fine lines and wrinkles
Sun damage
Scars
Acne scarring
Dry patches
Pigmentation problems
How will my face look after a chemical peel?
Each chemical peel is customized to align with the client's skin type, concerns, goals, available recovery time, and other factors. For gentle chemical peels, clients may experience only slight redness or tingling following treatment. For deep chemical peels, it is normal to experience redness, burning, tingling, itching, and other side effects — similar to that of a sunburn. A few days after a chemical peel, the skin will begin to peel and flake away. During this time, it is critical that individuals do not scratch, pick at, or rub their skin, as this can delay healing and lead to unwanted complications — including a compromised outcome. Some helpful tips for chemical peel recovery include:
Avoid sun exposure
Wear a hat and use sunscreen
Do not use harsh exfoliants or skin care products, including certain acidic products, as outlined in your post-treatment instructions
Do not scrub, pick at, or scratch your skin
Drink plenty of water
Do not smoke
Eat a healthy, balanced diet
Do not submerge your skin
With a custom chemical peel performed by an experienced provider — as well as an appropriate aftercare routine — the results of a chemical peel facial can be stunning, natural-looking, and long-lasting.
Transform your complexion with a customized chemical peel in Frisco, TX
Whether you have targeted skin concerns, such as acne scarring or fine lines, or you're simply looking to restore your complexion's youthful and vibrant glow, a chemical peel may be right for you. To learn more about your options for a chemical peel, including what types of chemical peels we have available at AestheticFX Med Spa, call to schedule your Frisco, TX, chemical peel consultation with board-certified nurse practitioner and aesthetic specialist Beverly Farris today.