Will My Skin be Dry After Laser Hair Removal Treatment?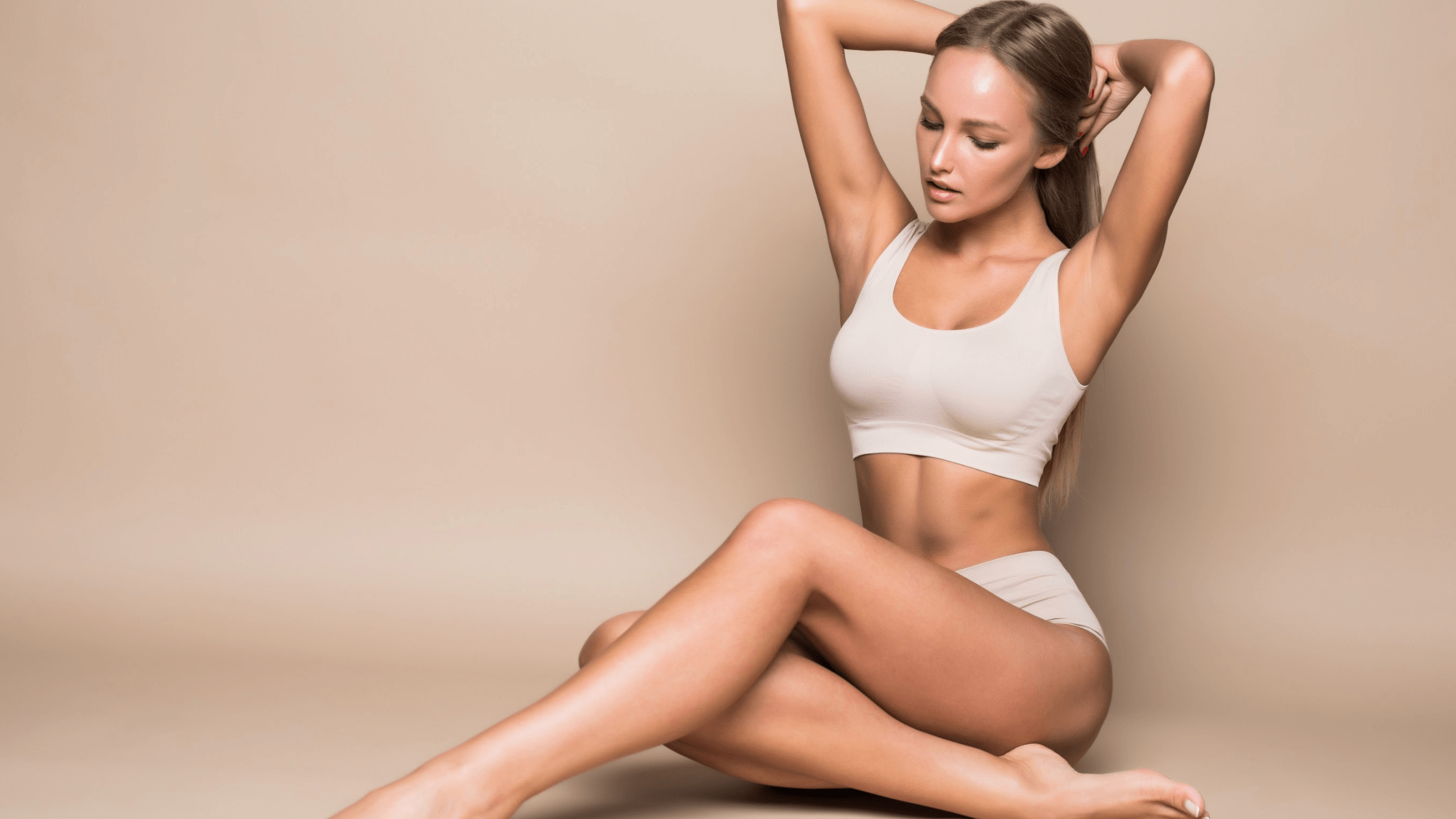 Laser hair removal can manage unwanted hair on areas like the arms, legs, back, and bikini line. Though our laser technology is considered safe and effective, side effects like dryness may still occur. The good news is AestheticFX Med Spa can help you reduce common side effects and keep your skin healthy and hydrated long-term.
Below, board-certified nurse practitioner Beverly Farris shares our top tips for preventing and treating dry skin after laser hair removal. Call our med spa in Frisco, TX for a consultation and see how we help you achieve virtually hair-free skin that feels soft to the touch.
Does laser treatment harm my skin?
AestheticFX Med Spa uses the Soprano ICE™ Platinum laser to perform laser hair removal. This state-of-the-art technology targets only the hair follicles while leaving the surrounding skin unharmed. Additionally, the built-in cooling system soothes and protects your skin. This means you can expect very little discomfort during treatment and not much downtime afterward.
How do I prepare for laser hair removal?
Patients can prepare for laser treatment to minimize their risk of side effects, like redness, swelling, and dry or irritated skin. Beverly Farris or a member of our med spa team will provide specific instructions that may include:
Avoid excess sun exposure and tanning beds before treatment. This will prevent tissue damage and ensure that your skin is not too sensitive afterward.

Inform Beverly Farris if you take medications that make your skin more sensitive to light. Prescriptions like Accutane® require special considerations.

Let us know if you have any sores or lesions in the treatment area. We may need to reschedule your appointment until these have been resolved.
How long does recovery take after laser treatment?
Side effects of laser hair removal are considered mild and temporary. However, it is important to follow our guidelines in Frisco, TX to ensure the safest results. You should feel well enough to return to work and other daily activities almost immediately after your med spa appointment, but we recommend avoiding sun exposure for a short period.
How to treat dry skin after laser hair removal
Dry skin may cause some discomfort, but there are ways to relieve irritation. First, avoid hot showers and baths that could strip the natural oils from your skin. Use gentle and fragrance-free cleansers known for their hydrating properties.
Patients can also moisturize their skin regularly. Apply creams and lotions liberally and reapply as needed throughout the day. You may also want to consider using a humidifier in your home to prevent dryness and help add extra moisture to the air.
How many laser sessions do I need?
Most people need 3 – 5 laser hair removal sessions over a period of 3 – 4 weeks for optimal results. This timeline varies based on the treatment area and your individual hair growth. Beverly Farris will develop a custom treatment plan during your initial consultation. We can review your goals and potential results, so you know what to expect.
Achieve healthy, virtually hair-free skin
Dry skin should not prevent you from getting the treatment you need in Frisco, TX. Now, you can call AestheticFX Med Spa and learn more about our processes from board-certified nurse practitioner Beverly Farris. Our med spa is proud to offer complete guidance and support during every step of your journey to beautiful, healthy skin.