How Can Men Benefit from Dermal Fillers?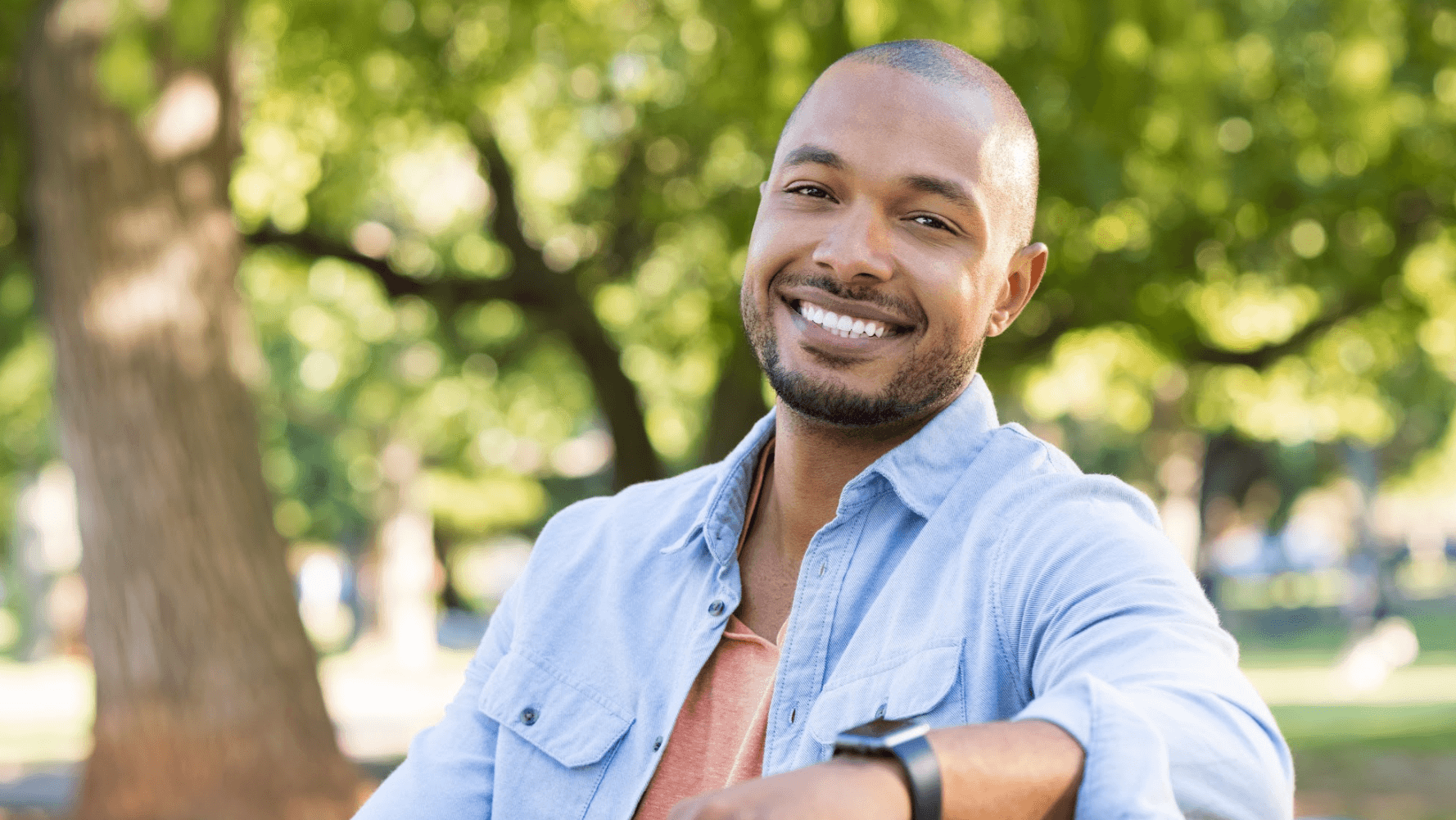 As we age, our skin, muscles, tissues, and fat deposits undergo changes that can dramatically affect facial appearance. Wrinkles, fine lines, and sagging skin are common concerns for both men and women. In recent years, injectable dermal fillers have become among the most popular nonsurgical solutions for addressing these signs of aging to restore a more youthful look more conveniently than ever. While dermal fillers are often associated with women, men can also take advantage of the exciting benefits of dermal fillers — both for age-related concerns and simply to enhance naturally flat or asymmetric features. Keep reading for more information on what to know about dermal fillers for men, provided by board-certified acute care nurse practitioner Beverly Farris and the knowledgeable team at AestheticFX Med Spa in Frisco, TX.
What are dermal fillers?
Dermal fillers, also known as injectable fillers or filler injections, are a class of noninvasive cosmetic treatments designed to address various concerns involving the face, neck, hands, and certain areas of the body. These treatments involve injecting a gel-like substance beneath the skin to restore volume, smooth wrinkles, and enhance features. The result is a rejuvenated and more youthful appearance without the need for surgery and with the added benefit of almost instantly visible results.
Where can injectable fillers be used?
Dermal fillers are extremely versatile and can be used in various areas of the face and even the body to address a variety of concerns. Some common filler treatment areas on the face, specifically, include:
Nasolabial folds
Marionette lines
Cheeks
Lips
Under the eyes
Chin
Jawline
Can men get fillers, too?
Yes. Dermal fillers, while very popular with women, are certainly not exclusive to women alone. Men can (and do) benefit from the feature-enhancing effects of injectable fillers. In fact, more men are turning to dermal fillers to address aging concerns and improve their appearance overall. For many men, fillers help to restore a more youthful look while also emphasizing classically masculine features, like strengthening a weak jawline or chin.
Which filler should I get?
With a long list of fillers available today, each designed to address specific concerns, it is understandable to have questions about which filler may be right for you. Prior to treatment, our knowledgeable team will assess your concerns and discuss your desired outcome before recommending one or more dermal fillers that are most appropriate for you. The choice of filler depends on the specific area to be treated and the results you aim to achieve. Some of the most popular injectables offered at our convenient Frisco, TX, med spa office include:
JUVÉDERM Ultra XC
JUVÉDERM VOLUMA™ XC
JUVÉDERM VOLLURE™ XC
Restylane®
Restylane® Lyft
Restylane® Defyne
Restylane® Refyne
Restylane® Kysse
Restylane® Contour
Revanesse® Versa™
Will fillers make a man look feminine?
One common misconception is that dermal fillers can make a man look overly feminine or juvenile. With an experienced injector and proper technique, however, fillers can actually help men to appear even more masculine, with strikingly natural-looking results.
Feeling left out of the filler game? Schedule your consultation for dermal fillers for men in Frisco, TX, today
Ready to explore the benefits of dermal fillers and help achieve a refreshed, more youthful appearance? Whether you're a man or a woman, dermal fillers can be a fantastic solution to combat the signs of aging and enhance your look overall. Take the first step toward achieving your facial rejuvenation goals today by calling AestheticFX Med Spa in Frisco, TX, to schedule your filler consultation with board-certified acute care nurse practitioner Beverly Farris.