What Will My Facial Skin Feel Like After Dermaplaning?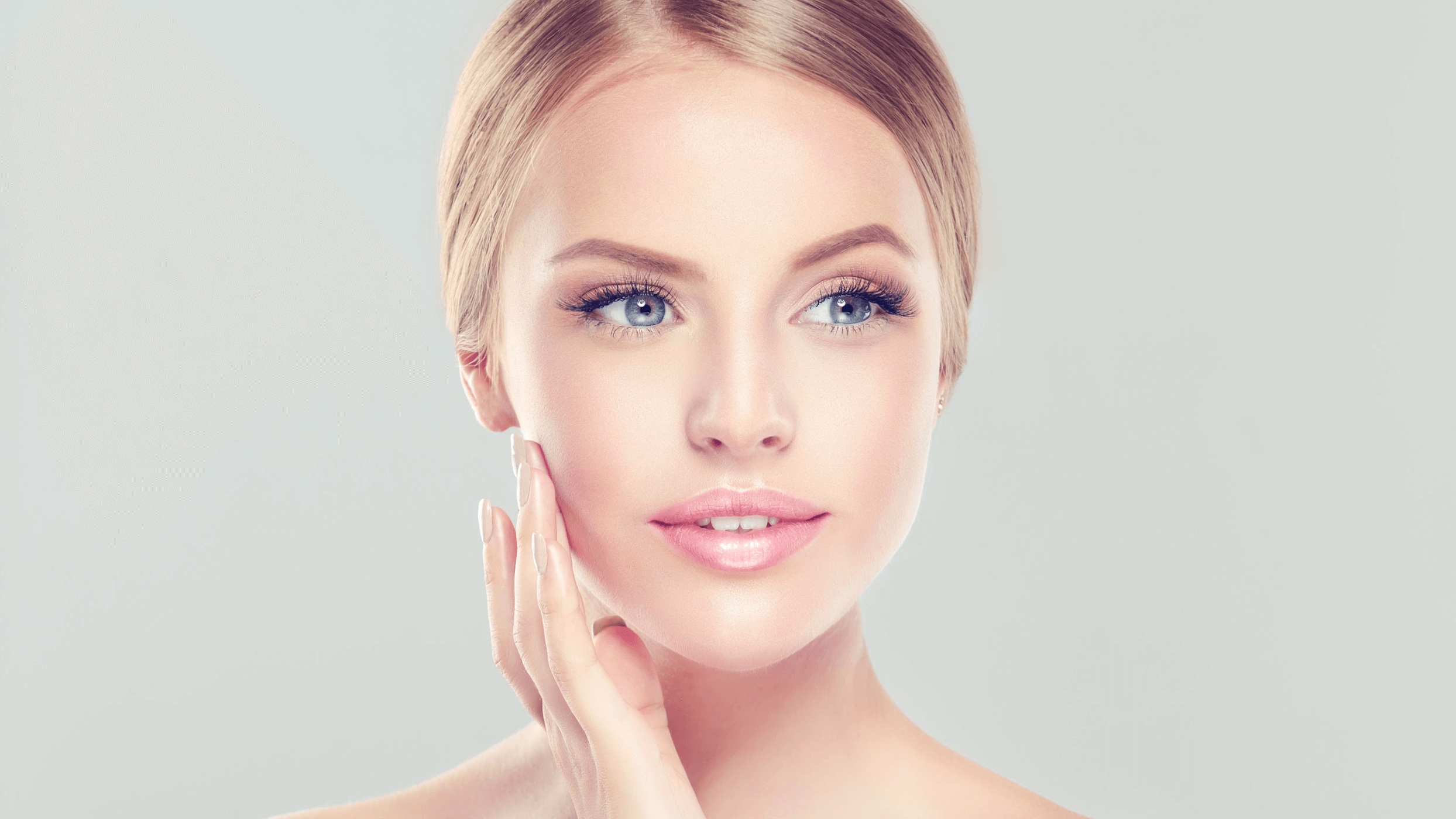 After undergoing dermaplaning, your skin may feel dry, tight, and a little flaky for the first few days. However, your skin will rapidly start to improve and feel rejuvenated. The procedure smoothes the surface of your skin, lifting away fine facial hair and dead skin cells to help give you a smoother and more radiant appearance. The treatment is a scraping technique, also known as dermablading, to help give you the younger-looking skin you have been dreaming about.
If you would like to learn more about dermaplaning, schedule a consultation with Beverly Farris at AestheticFX Med Spa in Frisco, TX. She will meet with you to discuss the procedure, listen to your goals, and determine if dermaplaning is right for you.
All about dermaplaning
Dermaplaning is carried out by scraping the facial skin using a facial blade.
Benefits of dermaplaning include:
Noninvasive
No downtime
Removes dead skin cells
Lifts away peach fuzz
Easy and quick
Provides a bright appearance
Balances facial tone
Creates a more youthful complexion
Provides a smoother surface for makeup application
Smoothes away acne
Dermaplaning treatments are performed at AestheticFX Med Spa in Frisco, TX as an outpatient procedure. An aesthetics professional will clean the treatment area and then skim the surface of the skin gently using a blade. The technician scrapes the same area multiple times to gain the best results possible. The process is carried out until the facial area has been scraped and treated.
The treatment time is different for each patient and depends on which part of the face is being treated. If you are having dermaplaning on your entire face, then the process will take longer. If you have any questions during the procedure, Beverly Farris or a member of the aesthetics team will answer your concerns.
Patients often worry that dermaplaning will hurt, but the procedure is usually not considered painful. The process involves gently scraping away the old skin cells and peach fuzz to reveal healthier skin that is glowing.
Is dermaplaning right for my skin?
Dermaplaning is an exciting cosmetic procedure that leaves the skin feeling smoother and more renewed. Initially, you might notice slight flaking, dryness, and tightness, but those are just a natural part of the rejuvenation process. As your skin starts to heal following the treatment, it can look renewed, smoother, and younger.
If you have aging skin or a great deal of peach fuzz, dermaplaning may be ideal because it can remove problem areas to leave your skin looking beautiful. Also, dermaplaning removes dirt and bacteria from the skin, which can lead to breakouts, and will help spur the body's natural production of collagen and elastin.
Patients often worry that dermaplaning will cause their peach fuzz to grow back darker, but it does not impact the hair's natural growth cycle. The hair will not grow back darker or thicker.
Get healthier skin with dermaplaning in Frisco, TX
If you would like to learn more about dermaplaning, schedule a consultation with Beverly Farris at AestheticFX Med Spa in Frisco, TX today to discuss dermaplaning and learn if it is the right choice for your skin care needs. She will sit down with you to listen to your goals and answer any questions you might have about the cosmetic procedure. Contact us today to learn more about dermaplaning.