Give Your Skin a Deep Clean With a Hydrafacial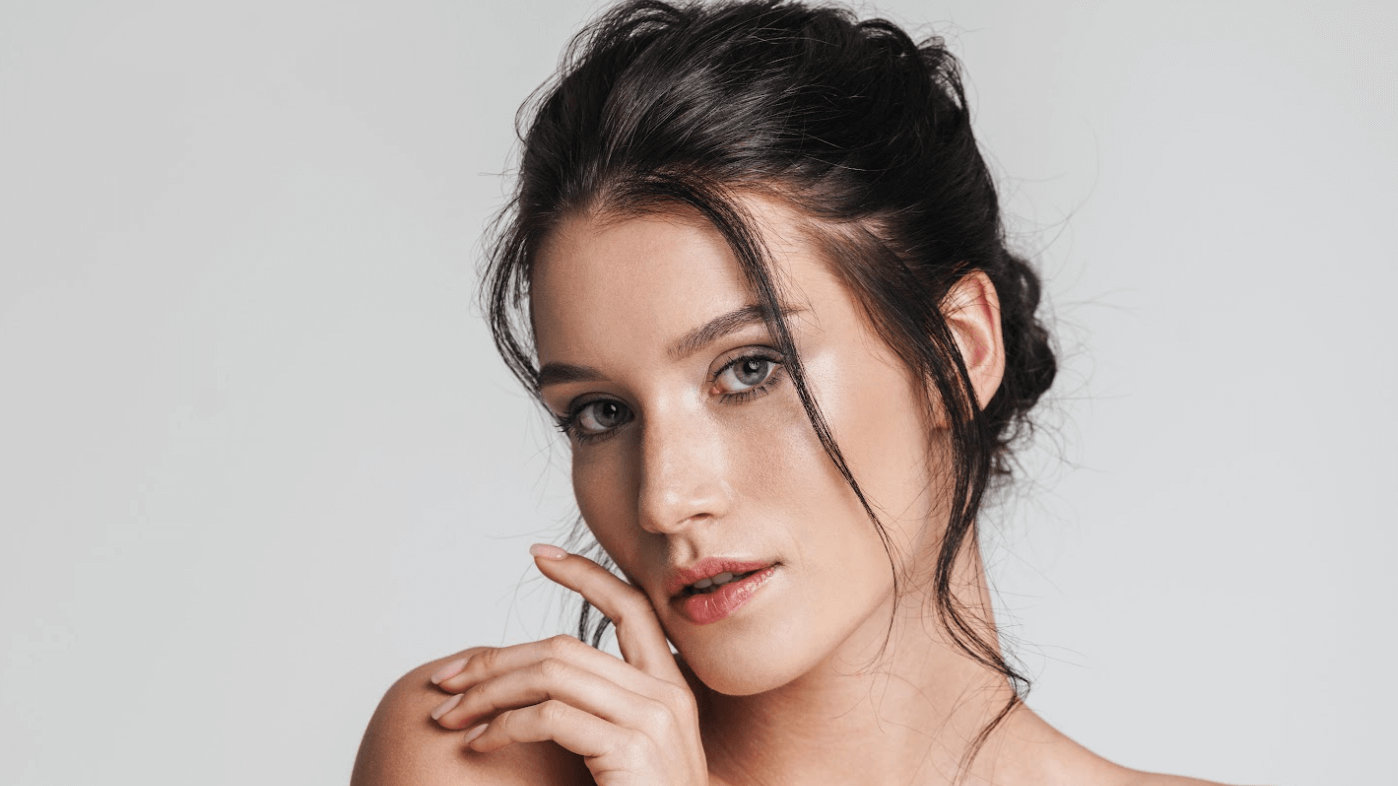 Are you ready to experience vibrant, younger-looking skin? Give your skin a deep clean with a Hydrafacial. A good everyday skin care routine is ideal, but sometimes you might need a deeper clean. The Hydrafacial focuses on both visible and invisible skin damage to dramatically help renew your skin.
Beverly Farris is a board-certified acute care nurse practitioner at AestheticFX Med Spa in Frisco, TX. She will meet with you for a consultation and to examine your skin to determine the best products needed for your customized Hydrafacial rejuvenation. The professional facial will improve your skin health while providing truly beautiful results.
Following your consultation, you can undergo your own fully customized Hydrafacial in one of the relaxing private treatment rooms at AestheticFX Med Spa. Our aesthetics team will have you lie back in a treatment chair — so you are comfortable during the facial process.
All about Hydrafacials
A traditional facial is a very hands-on experience carried out by an aesthetics professional, but a Hydrafacial does not require such a personal touch. Instead, the water-based treatment performs on its own without physical stimulation. The water-based treatment is applied to your skin. A mask is also worked into your skin to achieve a deep cleaning followed by exfoliation and nourishment. The final stage of the Hydrafacial includes an application of an SPF moisturizer to fit your particular skin type. The sunscreen helps protect your skin from any sun damage following the treatment.
The Hydrafacial process
A Hydrafacial is often called a HydraFacial® or a hydradermabrasion. The process always involves a form of exfoliation customized for your skin type, such as the use of specialized serums. A Hydrafacial will effectively clean your pores by reaching deep to remove dead skin cells, dirt, and debris.
Over-the-counter products simply do not have the capability to effectively clear away clogged pores and renew your appearance. However, a Hydrafacial is an ideal way to treat and deal with imperfections. The noninvasive cosmetic procedure can renew and clean your skin to prevent breakouts and provide outstanding results. The combination of a deep clean, exfoliation, and hydration helps clean your pores — so the customized serum can effectively renew your skin.
Benefits of a Hydrafacial
A Hydrafacial works in a similar fashion to microdermabrasion — so it can effectively smooth away scarring, such as acne scars, to provide your skin with a smoother appearance. The Hydrafacial will also remove dirt and debris in your pores that can lead to unsightly blackheads, whiteheads, pimples, and more severe acne.
The serums used during a Hydrafacial often reduce the appearance of hyperpigmentation and smooth away the appearance of fine lines. Many patients look and feel younger with a smoother complexion. Many who suffer from rosacea also notice improvement following a Hydrafacial.
Schedule a Hydrafacial consultation in Frisco, TX today!
Do you want a deep cleaning facial? If so, then why not consider a fully customizable consultation with Beverly Farris at AestheticFX Med Spa in Frisco, TX? She will listen to your skin care goals and examine your skin to develop your own customized Hydrafacial to meet your needs. Contact our aesthetics team to learn more. We offer Hydrafacial and other skin care services to help you look your best with a vibrant, renewed complexion.